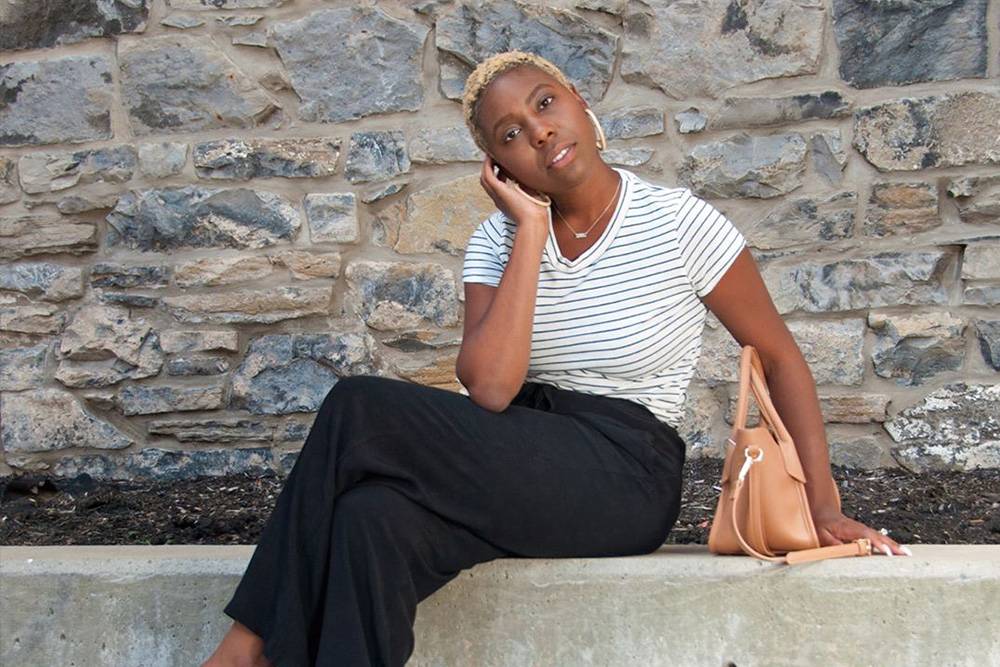 Gypsy Freedom is Bringing Ethical Fashion to New York
Gypsy Freedom is a brand new socially responsible fashion boutique opening in New York City on August 31, 2020.
Caeresa Richardson is preparing a grand opening with beautiful pink walls, eco-friendly fabrics, and ethically made designs.
She was a corporate engineer before she created Gypsy Freedom. The sustainable clothing store will have an online presence with a store, as well as a brick-and-mortar location at 312 South Salina Street, Syracuse.
"As an engineer specifically looking at sustainability, and social consciousness, I got to see firsthand a lot of the negative effects that manufacturing can have on our environment. So, I really wanted to find a way to fuse my technical background and this passion and love I have for fashion, as well as this responsibility I have for my community."
- Caeresa Richardson, Gypsy Freedom founder
Its goal is to make it easy to shop consciously. And each purchase will support many charities that partner brands contribute to.
The online shop already offers cute tops with bold prints, fluffy skirts, classic dresses, and comfortable leggings. Gypsy Freedom is also selling handbags, shoes, jewelry, and accessories.
It partners with socially conscious brands to make sustainable fashion accessible for the everyday woman.
Caeresa Richardson wants to empower women to express their social values through their fashion style. She believes in social consciousness, ethical, and humane production practices.
After experiencing the damaging effects of traditional manufacturing practices in the corporate world, she decided to start a new chapter in her life.
She saw an opportunity to affect the fashion industry differently by combining her two passions, engineering, and fashion.
I can only imagine how difficult it could be to start a new venture in these difficult times. But taking calculated business risks allows dreams to come true.
Let's wish Caeresa Richardson and Gypsy Freedom the best for the future.
Discover Gypsy Freedom sustainable collections at
shopgypsyfreedom.com
.
Was this article helpful to you? Please tell us what you liked or didn't like in the comments below.