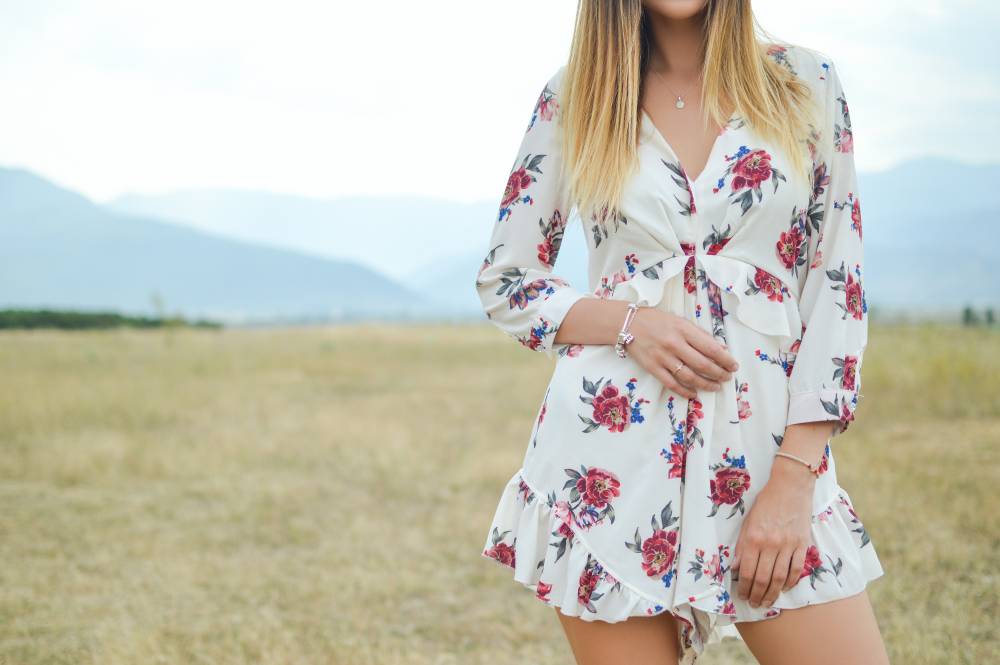 Winners of the Drapers Sustainable Fashion Awards 2020
From its
shortlist
selected previously this year, Drapers announced the winners of its Sustainable Fashion Awards 2020 that acknowledge the improvement in decreasing the fashion industry's social and environmental impact.
Drapers is a business-to-business magazine and website. It was founded in 1887 to cover women's clothing retail trade. Today, it's owned by
Metropolis International
.
Drapers magazine writes and distributes content for the whole fashion industry. It covers many retail topics such as digitalization, technology, and supply chain management. The company regularly hosts events, awards ceremonies, and conferences as well.
Drapers choose to convert this year's Sustainable Fashion Awards into a week-long content-based celebration due to the
COVID-19 crisis
.
Called Drapers' celebration of fashion's changemakers, the week is starting with the launch of an exclusive report. Click
here
to register.
It provides a series of interviews, profiles, and insights that encourage key players to create a more
sustainable fashion
industry.
The report also introduces a list of Ones to Watch, 20 new and emerging sustainability-focused businesses handpicked by the Drapers team.
The fashion industry is one of the largest polluters globally. It creates large amounts of waste, pollution, and
carbon emissions
each year. It also consumes massive quantities of natural resources, water, energy, contributes to deforestation and plastic crisis.
By making impactful decisions with innovations and
new technologies
, fashion companies must change their operations to reduce waste, pollution, and greenhouse gas emissions.
The inaugural
Drapers' Changemakers Week
is developed in partnership with its sponsors ISKO and Duo to shape a more sustainable fashion future.
A special edition of the Drapers' print magazine was published on July 10th, 2020.
The Drapers Sustainable Fashion Awards 2020 winners and finalists are working hard to make positive changes every day. The competition honors fashion brands and retailers with decorations such as Best Supply Chain Initiative or Best Use of Technology for Good.
The winners were chosen by an independent panel of judges including fashion, retail, and sustainability experts to raise awareness of businesses and brands making a difference.
Top prizes are going to businesses including My Wardrobe HQ, Craghoppers, Raeburn, Nudie Jeans, and Wolf & Badger.
View the full list of Drapers Sustainable Fashion Awards 2020 winners at
drapersonline.com
.
Was this article helpful to you? Please tell us what you liked or didn't like in the comments below.