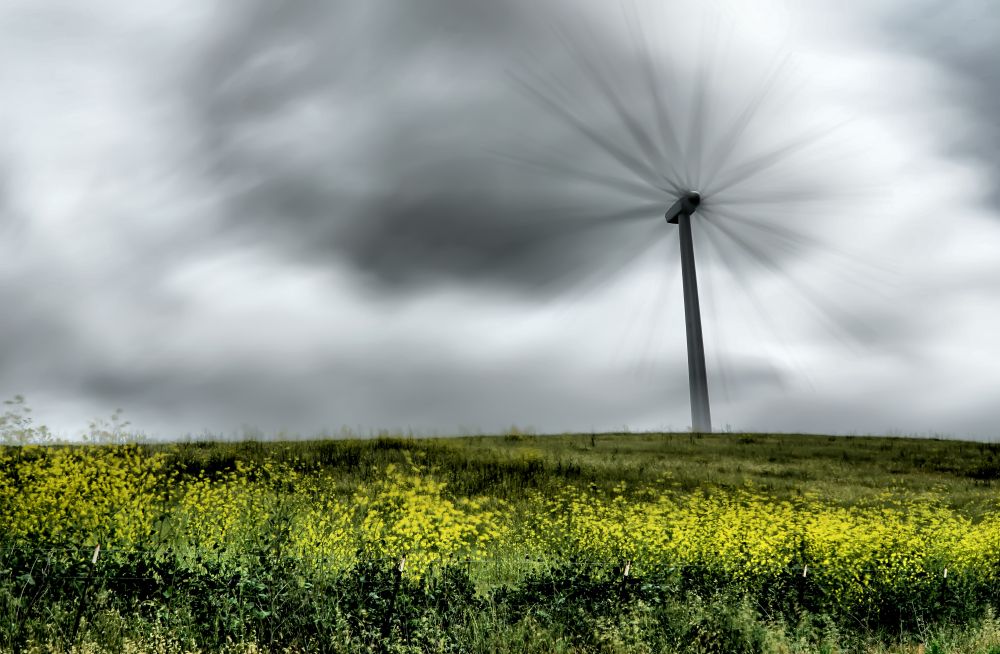 DHL GoGreen Carbon Neutral Shipping

Actively getting involved in climate protection is life-changing. It is a great way to live more sustainably, adding purpose and meaning to your day to day routine.

You can support climate protection by using carbon-neutral shipping. GoGreen is a program from DHL that ensures a sustainable contribution to the reduction of carbon emissions.

A good portion of transport-related CO2 emissions is saved this way. Using DHL GoGreen conveys a clear engagement for environmental stewardship.

DHL is a global shipping company that has been using carbon-neutral shipping since many years ago. Their goal is to reduce all logistic emissions to zero by 2050.

Going carbon neutral is one big strategy companies can apply to become more environmentally friendly. That also includes the way they ship their products.


Panaprium is proud to be 100% independent, free of any influence, and not sponsored. We carefully handpick products from brands we trust. Thank you so much for buying something through our link, as we may earn a commission that supports us.

What Is Carbon Neutral Shipping?
Carbon neutral shipping means not contributing to the release of more greenhouse gas emissions in the atmosphere during the transport of goods.

Greenhouse gases such as CO2 are responsible for climate change. The fashion industry is responsible for 10% of annual global carbon emissions, according to the report of the Ellen MacArthur Foundation in 2017.

Going carbon neutral should definitely be a priority for fashion brands and retailers. They are a major contributor to greenhouse gases in the atmosphere.

It is a challenge to remove all carbon emissions happening during shipping. But it is a necessary step to actually protect the planet.


How Does DHL GoGreen help with carbon neutrality?
There are millions of parcels shipped every day. DHL GoGreen is the standard way of shipping consumers use in Germany for all intra-country shipments.

Unfortunately for international shipments, carbon-neutral shipping comes with an extra cost.
+ EUR 0.20 within the EU and
+ EUR 0.70 for elsewhere in the world

The DHL GoGreen environmental protection program makes active contributions to certified climate protection projects. These offset carbon emissions happening during transport.

DHL GoGreen shipping prevents harmful gas emissions and offsets greenhouse gases that cannot be avoided.

Each contribution and offset are verified by an independent test company.

Climate-neutral shipping should be important for every ethical fashion brand. Environmentally friendly shipping should be the norm to neutralize the emissions that arise during transport.

Keep in mind that the goal of carbon-neutral programs, such as DHL GoGreen, isn't to eliminate all carbon emissions, but to offset them by removing an equal amount from the atmosphere.

This is what Eric Lowitt explains. Eric Lowitt is a managing director at Nexus Global Advisors and author of The Future of Value.

Typical climate protection projects include planting trees, building hydroelectric, solar and wind energy, landfill gas power plants.


Carbon-neutral shipping with DHL GoGreen is an amazing initiative and should gain more attention.

Every business should recognize its responsibility towards the environment. Especially regarding the reduction of greenhouse gas emissions.

Using Eco-friendly materials for packaging is another great way to contribute to environmental protection. Read our article on the top 5 Eco-friendly packaging materials for clothing to learn more.

In general, if you want to adopt a more sustainable way of living, you can make these easy changes:
make purchases locally as much as possible
place bulk orders with other people
avoid unnecessary returns
only order what is really necessary
try to catch your parcel on the first delivery
avoid express delivery by air transport
buy from sustainable and ethical fashion brands

Are you unsure if a brand or retailer is ethical? Then read our guide on how to check if a fashion brand is ethical.
Carbon-neutral shipping programs such as DHL GoGreen is one more contribution to environmental protection.

But it doesn't solve all environmental problems in the fashion industry. Water and energy consumption are still huge issues. As well as toxic chemicals in dyes, fertilizers, and pesticides.

The first thing you can do is getting informed about ethical fashion and transitioning to a more sustainable way of living.

Buying less is a great place to start. So is supporting ethical fashion brands and retailers that deserve it with your money.


Do you know any other great carbon-neutral shipping programs?
Was this article helpful to you? Please tell us what you liked or didn't like in the comments below.