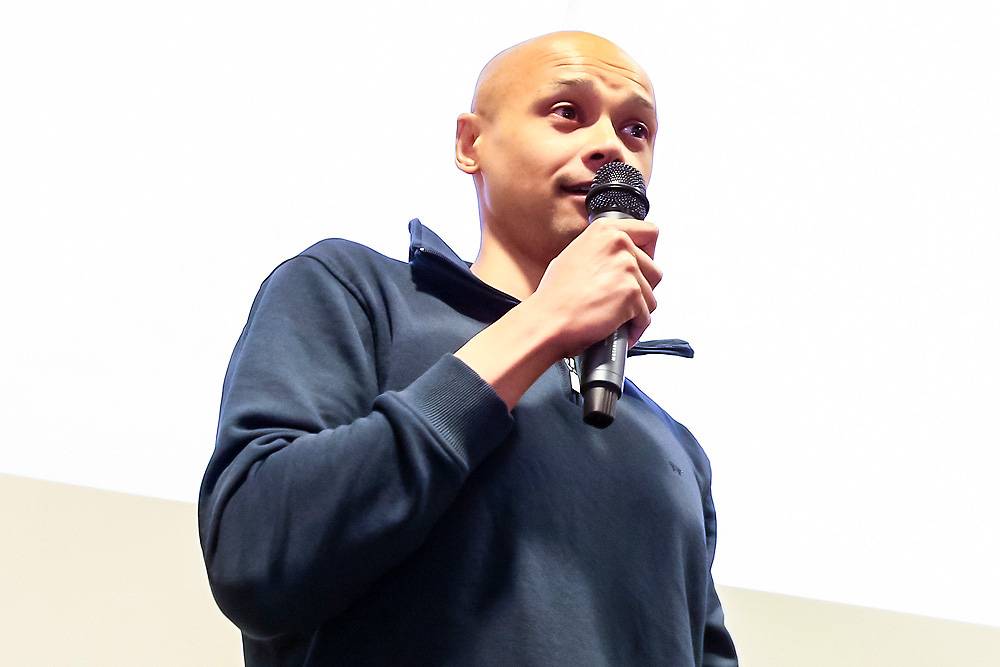 How To Cope With Covid-19 As A Fashion Start-Up
Alex Assoune, Panaprium Founder, talks to Startup Info about innovation in the fashion industry and how to cope with COVID-19. In this interview, he explains how Panaprium started as a business and the difficult choices he had to make along the way.
During the coronavirus pandemic, large brands and retailers worldwide canceled orders and closed stores down. The consequences are devastating to the global fashion industry and many Asian countries where most clothes are manufactured today.
Thankfully, the most promising change post-COVID-19 is the globally growing importance of local, fair, ethical, and sustainable apparel production. Fashion doesn't have the luxury to ignore sustainability anymore.
As an upcoming business in the textile and apparel sector, it is our responsibility to lead the way toward more sustainable fashion, mindful production, and consumption.
Key players in the clothing industry need to do their best to lower their environmental and social footprints. Otherwise, they risk losing market shares, the trust of their employees, suppliers, partners, and customers.
Read the full interview of Alex Assoune at
startup.info
.
Was this article helpful to you? Please tell us what you liked or didn't like in the comments below.