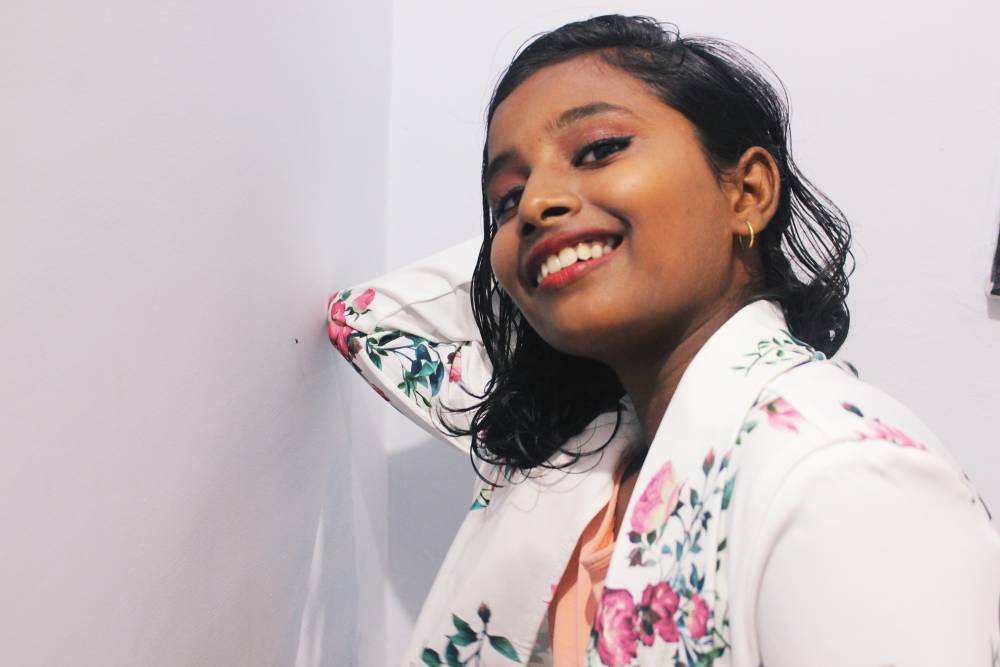 Powerful BIPOC Sustainability Series At UW-Madison
The Green Allies Coalition is organizing an empowering sustainability series to give Black, Indigenous, and People Of Color (BIPOC) a stronger voice in mainstream environmentalism.
BIPOC communities are often left out of the sustainability movement. As part of the University of Wisconsin-Madison
Office of Sustainability
, the Green Allies Coalition has been working to readjust this lack of representation.
It invites you to join a new free sustainability series to amplify BIPOC Voices that have long contributed to protecting our communities and the planet.
The University of Wisconsin-Madison
is a public research university in Madison, Wisconsin. It's the official state university of Wisconsin and the flagship campus of the University of Wisconsin System.
The Green Allies Coalition
seeks to build collaborative partnerships that support a culture of equity and inclusion aligned with the three pillars of sustainability: social, economic, and environmental.
It encourages discussion and exchange knowledge regarding sustainability on the UW-Madison campus. The lack of inclusivity has been hindering the progress sustainability movement for too long.
Especially regarding the textile and apparel industry, fashion cannot consider itself sustainable until all
social dimensions
have been addressed, including racial equality.
Many times, fashion brands' sustainability goals include environmental protection through material innovation. But initiatives to become more inclusive and transparent are often forgotten.
Through a variety of events, collaborations, discussion forums, and support from partner organizations, the Green Allies Coalition aims to foster an environment where sustainability is accessible to all individuals.
"We are here to begin the work of inviting individuals and organizations to partake in opening up sustainability to more people. [...] Our vision is to create a space to share ideas, familiarize each other with our missions, and pursue the collective goal of enriching our campus community."
Starting online at 7 P.M. on September 30th, 2020, the monthly free sustainability series titled
"Amplifying BIPOC Voices in Sustainability"
will feature a panel of UW-Madison professors and MSC staff.
Attendees will have an opportunity to engage with community members in critical conversations, learn about the current topic, and celebrates incredible initiatives lead by BIPOC members of the community.
Learn more about the
sustainability series here
.
Join the
online event here
.
Was this article helpful to you? Please tell us what you liked or didn't like in the comments below.