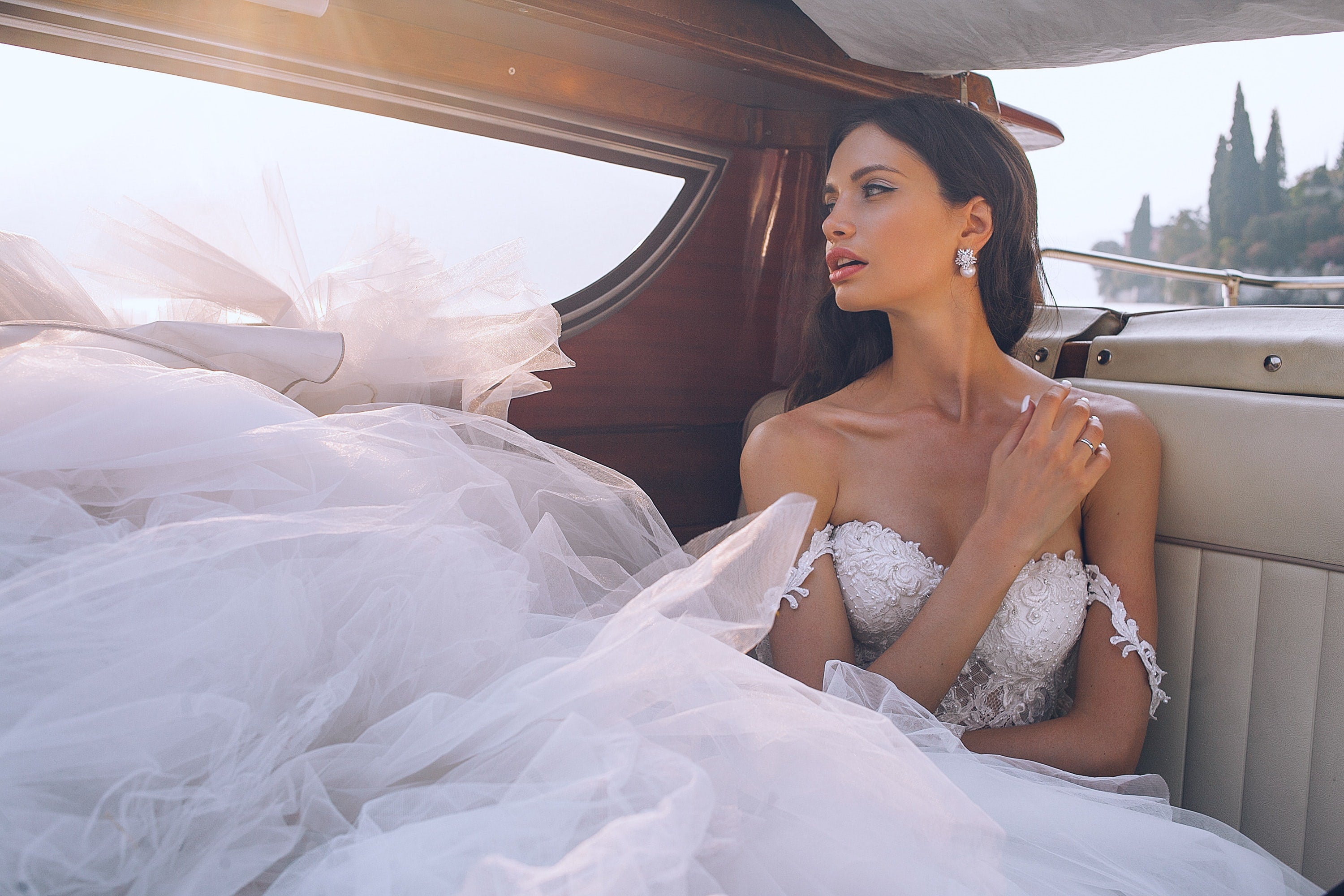 Designer Amit Aggarwal on Post-Pandemic Fashion

The coronavirus pandemic has shaken up the fashion industry. Many industries are struggling to keep running in these difficult times, including the textile and apparel industry. Designer Amit Aggarwal has a unique take on post-pandemic fashion.

Amit Aggarwal is one of India's leading fashion designers. He has participated in many international fashion competitions and worked with some of India's most accomplished designers.

Amit Aggarwal's collections are modern, fashion-forward, stylish, and contemporary. They include many gorgeous pieces and elegant designs for bridal and festive occasions.

"I've been faced with hundreds of questions, some from my teammates, many from different publications, from my friends, family, students in fashion, and many by my own self. All of them wanting to know what I anticipate in the future, what is post-pandemic fashion going to be", he says.

The COVID-19 situation has raised a lot of questions and concerns about how we produce, sell, use, and dispose of textiles and clothing items. People are becoming more aware of their habits and the impact they have on people, the environment, and ecosystems.

It's now more than ever important to find ethical and sustainable ways to make affordable and stylish clothes. The challenges are huge but with enough determination, we can overcome them.
Read up my article on what is sustainable and ethical fashion to learn more about its importance for the future of the fashion industry as a whole. 

"Yes, there are facts about the trade at large showing the already administered effect of the situation and the percentages of hit businesses have taken and we could all learn from that. But more than that, the last month I've spent in knowing and believing that tomorrow is definitely not going to be the same as yesterday. It never has and can never be. And if we have done it once, we can do it again. Yes the challenges are going to be different and probably larger but if we can adapt and have hope tucked deep within our hearts, there isn't a challenge we cannot overcome. Because hope is the biggest antidote."

 - Amit Aggarwal, fashion designer




"If you can carry one thing in your heart, let it be hope. Let it be hope, that you can get through even the toughest of times. Because during these times, hope will be the very thing that carries you through", Amit Aggarwal says.

How do you think the fashion industry is going to change post-pandemic? I'd love to hear your opinion. Write it down in the comment section below.
Was this article helpful to you? Please tell us what you liked or didn't like in the comments below.