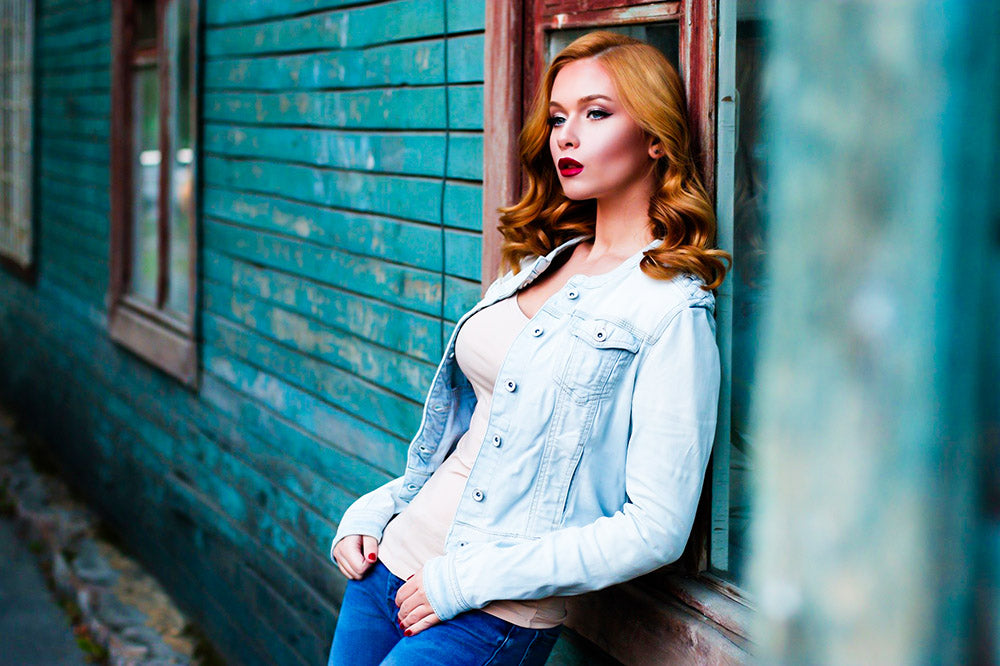 3D Fashion Design is the Next Step for Sustainability
Fashion design has evolved over the years. Nowadays strengthening
sustainability
in all areas of the fashion industry is a necessity. We have to make it accessible to more customers. And 3D fashion design is the logical next step for sustainability.
With the help of innovative materials, the combination of technology innovation and research gives any company in the fashion industry a head start. 3D design,
3D virtual sampling
and digital prototypes are very useful to avoid waste, shorten the development time and costs of new products, and improve their quality.
The future of textile design is 3D. Very few companies currently have textile designers with combined knowledge of CAD and 3D animation software. At Panaprium, we already have in-depth knowledge in the relevant scientific areas of 3D design, CAD and construction. This enables us to achieve tremendous business value by making the company faster, more sustainable, more innovative and more creative.
3D CAD software such as EFI Optitex or
CLO 3D
are a necessary extension of the toolkit for textile designers. Makers and creatives should acquire a basic knowledge of 3D fashion design for sustainability.
Thanks to these software tools, we look forward to an explosion of creativity with new design techniques. With the ability to virtually visualize finished objects, we can accelerate product development.
And thus reduce the need for iterations of physical prototypes by allowing virtual design revisions to refine the product. The result is higher quality goods with lower pre-production costs and faster
time to market.
Simulation technology is developed for the textile industry and combines 2D and 3D systems to optimize processes for the design and development of products. With this platform, we can create more efficient business processes, significantly reducing the time to develop and launch new products, while reducing the cost of developing these products.
The 3D content that animation software generates make marketing and sales more cost-effective and innovative. The 3D software allows designs to be modified and revised in minutes instead of waiting for physical models for weeks. Entire
collections
can be reviewed and approved within three weeks of receiving initial confirmation, rather than four to six months.
Technology can reduce the number of physical models by more than 50% and significantly reduce the time it takes to develop a product. As a result, the time-to-market will be shorter.
With the help of 3D technology, we can use 3D content / virtual products in many different workflows. 3D becomes both an advantage for working with suppliers and a new way to improve communication and achieve a higher approval rate for the first physical prototype.
3D fashion design also reduces the number of physical samples, which reduces sampling costs, resources, waste, and
carbon footprint
, and reduces shipping back and forth. The reduction in physical sampling supports a more sustainable business model for both suppliers and brands.
As member of the fashion industry, it is our duty to take more responsibility for our supply chain. We manufacture our products at fair and sustainable production facilities. For us, these issues are very important: the transparency of the supply chain, good working conditions and creating added value for our community and the environment.
Exceptional working conditions for all workers in every supply chain should be the norm. All workers should be able to negotiate their own contracts and salaries, get comprehensive health insurance for themselves and their families, and receive an additional monthly salary each year.
With 3D fashion design, let's take the next step for sustainability and make it a reality.
Was this article helpful to you? Please tell us what you liked or didn't like in the comments below.