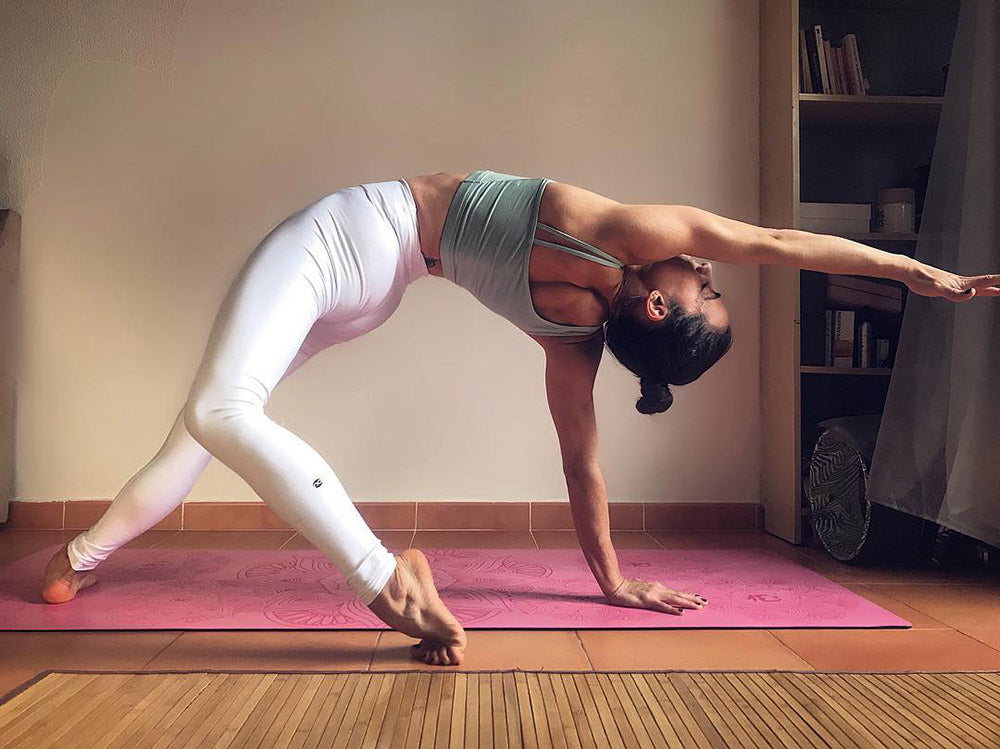 Yoga Makes Me Feel Challenge July 2018
NEW YOGA CHALLENGE ANNOUNCEMENT!!
#YogaMakesMeFeel starting on July 11!
Panaprium is sponsoring the Yoga Yoga Makes Me Feel Challenge from July 11th to the 17th. 
Do you usually feel better after your yoga practice? Does it change how you think, feel and maybe also act?
For these 7 days we want to focus on how yoga makes us feel, how it influences our thoughts, emotions and behaviour. Get to know yourself and your yoga practice a little bit better. Let's make these 7 days our very own yoga practice.
This challenge is open for all levels - You get to choose your poses. It's all about the inner quality of the poses not the poses themselves. Let's dedicate our yoga practice to what it really is: an inward practice.
3 fantastic Yoga Teachers have committed to bringing you this 7 days challenge in July 2018.
@shylasvsyoga
@belleyoga.tokyo
@yogawesermarsch
Panaprium is proud to be 100% independent, free of any influence, and not sponsored. We carefully handpick products from brands we trust. Thank you so much for buying something through our link, as we may earn a commission that supports us.

Yoga Makes Me Feel Challenge July 2018
To be part of the challenge and eligible for the prizes, head over to Instagram, and:
1. Repost this flyer & tag some friends to join the fun.
2. Follow all hosts & sponsors.
3. Share YOUR pose each day of the challenge with the hashtag #YogaMakesMeFeel and tag all hosts & sponsors. Make sure your profile is public so we can see you!
4. Have fun, respect your body, and share a little love in the challenge gallery!


Remember to have lots of fun and pay close attention to your body. Always do what feels right for you.
To plan ahead, here is the list of the poses for each day of the challenge. Choose a pose that makes you feel:
1) strong
2) magical
3) motivated
4) calm
5) playful
6) fearless
7) yogi's choice (let us know what the pose you choose makes you feel)
Was this article helpful to you? Please tell us what you liked or didn't like in the comments below.