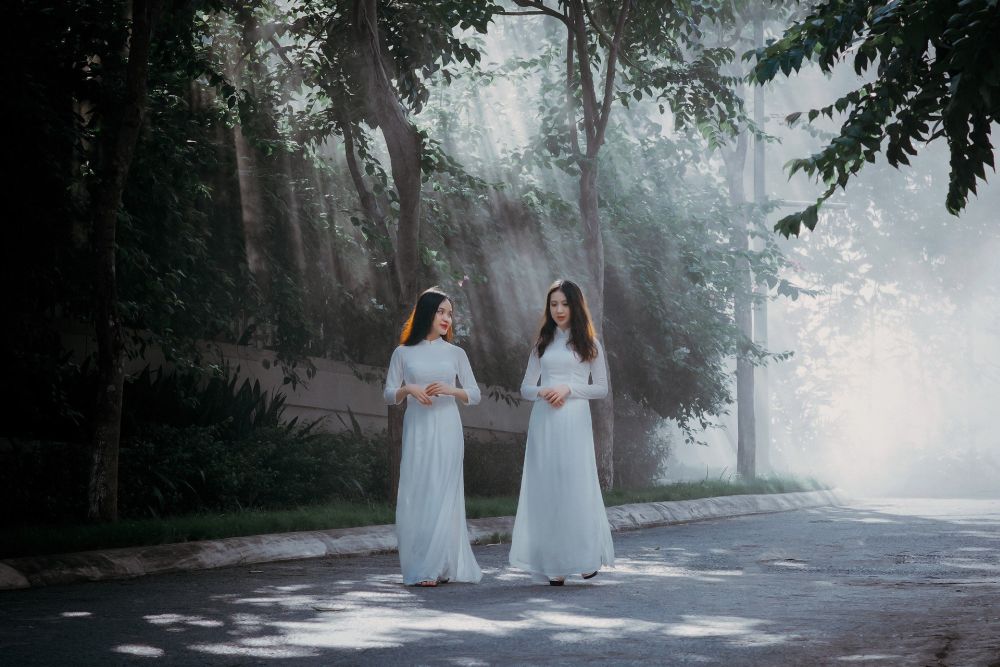 Why is Fast Fashion a Good Thing

Is fast fashion a good thing? Fast fashion produces articles quickly at low cost. It is common and very popular because the clothing is cheaper. Fast fashion retailers come up with new products every week to stay on trends.
Panaprium is proud to be 100% independent, free of any influence, and not sponsored. We carefully handpick products from brands we trust. Thank you so much for buying something through our link, as we may earn a commission that supports us.


Why Fast Fashion is Good
Demand for clothing has increased tremendously in the past few years. With fast fashion, consumers can now buy trendy clothing at an affordable price. Shopping for clothing is now entertaining, not a necessary event.

Consumers want trendier clothes, high-fashion clothing from the runway at fashion shows and at a low price. Fast fashion accelerates the supply chain to meet new demands.

Zara is an example of successful fast fashion. They succeed by cutting the time between design, production, and delivery. Other successful retailers include H&M, GAP, Forever 21.

Fast fashion is able to make new fashion lines every season. This encourages consumers to visit stores and buy new products more often. There is very little stock as new products replace old designs.

And consumers focus less on the price tag because items aren't available for long.

The Advantages of Fast Fashion
Fast fashion is responsible for big profits. With high speed, fast fashion retailers cut their losses very early and launch new garments, jumping on the trend before the competition.

And consumers are able to buy the latest articles and styles because it is so cheap and cheaply made. Fast fashion retailers seek factories abroad where labor costs are low. It offers jobs to a population trying to make a living.

It only takes a few weeks to design new garments, make the pattern, cut, stitch and deliver them to the stores. Clothing production is a very manual process and involve workers from the poorest countries.

With very effective supply chain management, technology innovation, rapid prototyping software, fast fashion is getting faster.

No more need for large stocks and over production for the next season. With an efficient production network, retailers can order small amounts to be produced and launch new products every week.

Ultimately, fast fashion is a good thing for the industry and the economy.

The Truth About Fast Fashion
There are advantages of fast fashion for consumers. But fast fashion has also been criticized vigorously.

Fast fashion makes clothing disposable. New pieces are cheaply made are readily available. Styles and trends change very quickly. This results in huge textile wastes ending up in landfills to decompose or be incinerated.

Fast fashion contributes to soil, air, and water pollution. Workers in the factories from developing countries are often underpaid and kept under poor and living conditions.

There are plenty of bad practices already well known going on in factories. Retailers keep asking for low prices, making wages decline. Sweatshops are these fashion factories where workers are poorly paid and working in dangerous environments.

Negative impacts on the environment and the workers are numerous. Wastes, pollution, toxic chemicals, pesticides, huge water, and energy consumption.

Fortunately, more and more people become aware of these issues. But we are nowhere near making fast fashion sustainable. An alternative exists: slow fashion. Taking time to understand where a garment came from, how it was made and if the workers are doing well.

The trend for ethical clothing and a fair approach to fashion is rising. We need to start taking measures to recycle our clothing and repair what can be repaired.

Not everything about fast fashion is bad. But it does impact people, planet, and animals at an alarming rate.
Was this article helpful to you? Please tell us what you liked or didn't like in the comments below.