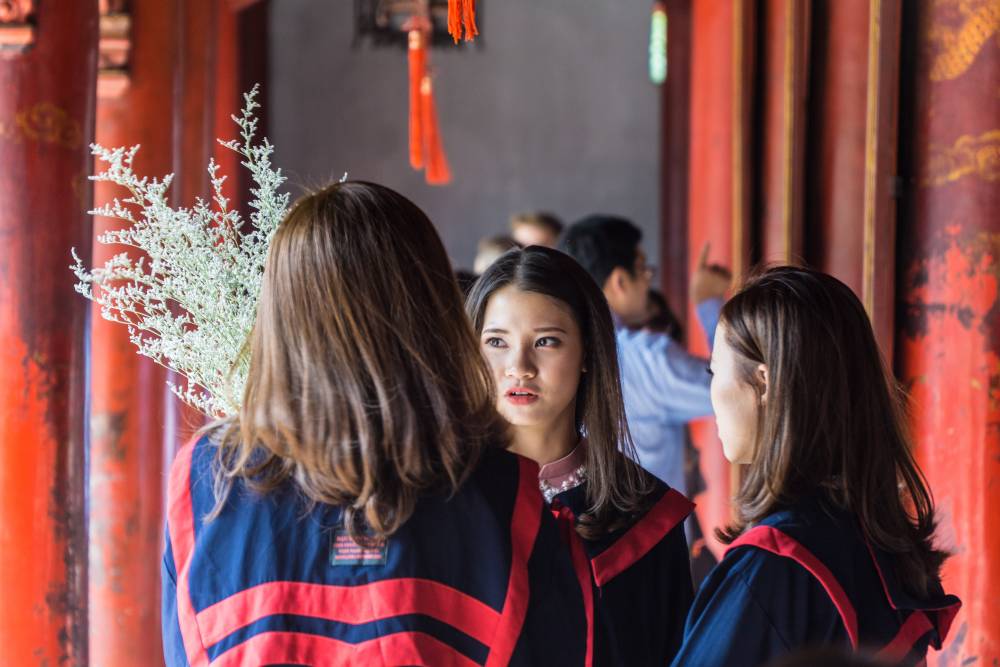 Vatrina: Egyptian Graduation Project for Sustainable Fashion

The COVID-19 crisis is an unprecedented crisis that pushes more sustainability in the fashion world. Egyptian students also understand the complex issues present in the textile and apparel industry for decades.

With her graduation project Vatrina, an application that sells, donates, or redesigns clothes, Jasmine Yasser wants to protect the environment by reducing waste and raise awareness on sustainable fashion.
"From our market research, we found out that more than 60% of people don't know what's the meaning behind fashion waste or fast fashion. Waste is not just plastic, it comes in many forms. But this is sadly not very much known, although people contribute to it nearly every day."

 - Jasmine Yasser, Vatrina co-founder, as told to Egyptian Streets
The fashion industry is one of the largest polluters globally. It's one of the most wasteful industries in the world. It creates more than 8% of all carbon emissions worldwide.

Globally, more than 80% of all clothing produced ends up in landfills to decompose or be incinerated. Less than 1% of used garments and other textile waste is recycled into new clothes.

One great way to reduce fashion waste is to extend the life of used clothing and discarding it responsibly. Swapping, reselling, donating, repurposing, recycling, and upcycling are fabulous practices that give old garments a new life and decrease the footprint of our wardrobe.
Read up my list of 10 ways to keep your clothing out of landfills to learn how to get rid of clothes you don't wear anymore without harming the environment.




Sustainable fashion is on the mind of more consumers today. Ethical and fairly produced clothing is gaining popularity just like shopping apps and online marketplaces.

Online purchasing is very likely to continue to be a prominent channel for consumers buying clothes even post-COVID-19 crisis. Up to 60 percent of consumers who adopted digital solutions to work around restrictions intend to continue.

Consumer behavior and purchasing decisions will still be influenced by greater media consumption, especially online video content on social media platforms such as TikTok, Instagram, and Youtube.

This creates new opportunities for smaller fashion companies to reach new audiences online and offer sustainable options.

The young students launching Vatrina also believe that the coronavirus pandemic generates new possibilities to grow their company and raise awareness on sustainability.
"During the COVID-19 crisis, online apps like ours will help people buy, sell, and donate clothes without having to go shopping in malls or bazaars. The donation option can also help vulnerable communities during this time, particularly those that are suffering financially."
Their website to download the app for Android and iOS will be available soon. In the meantime, learn more about Vatrina on Instagram.


Was this article helpful to you? Please tell us what you liked or didn't like in the comments below.