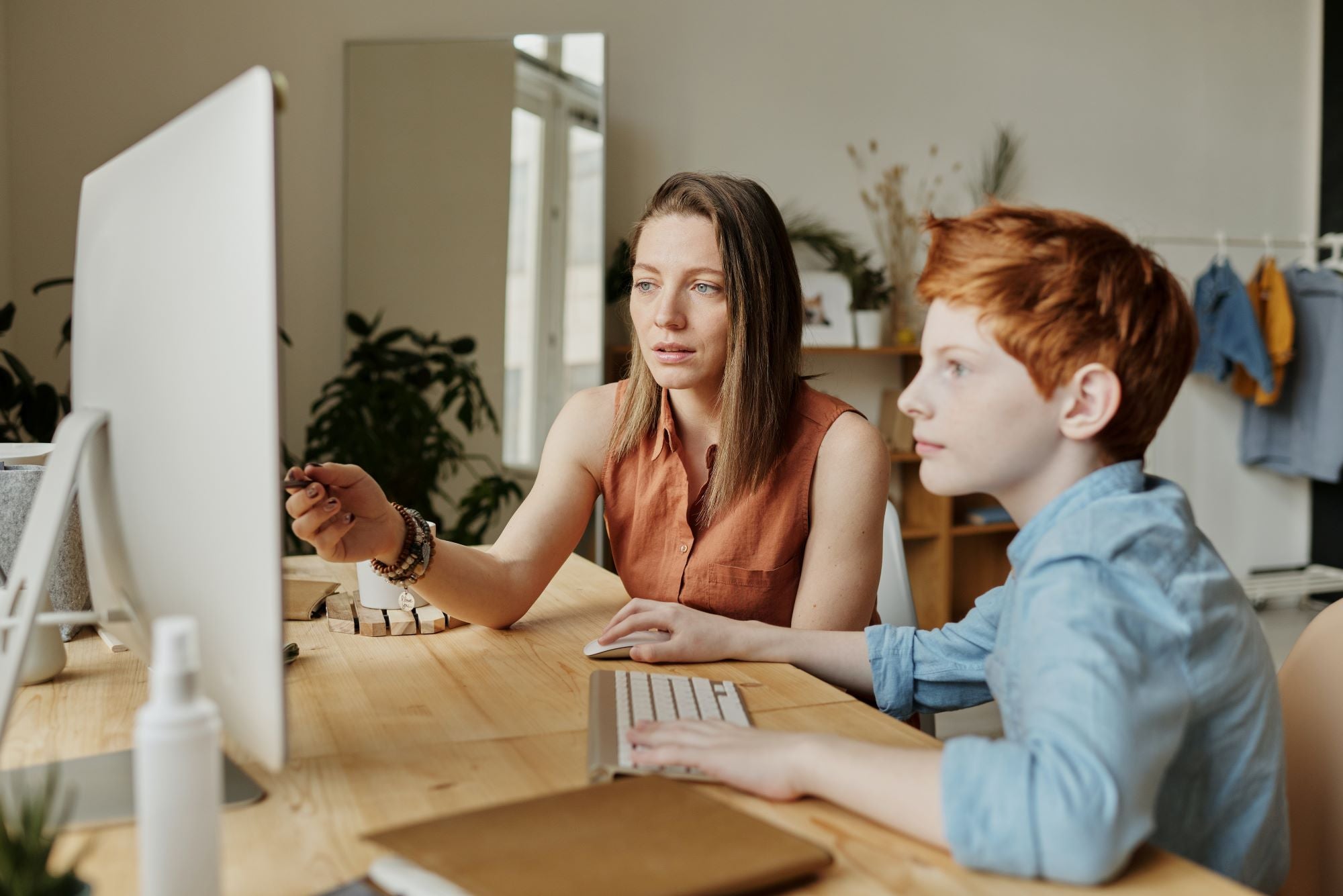 15 Best Outfits For Speech-Language Pathologists You Will Love
Have you just graduated and are looking for outfit inspiration to start your exciting career as a speech-language pathologist? Our article offers essential tips and stunning outfit ideas to help you in your journey.
Speech-language pathologists generally work either in schools or medical centers. Some workplaces have strict dress codes, while some are more relaxed. However, business casual is probably the best way to go.
Keep scrolling to discover our 15 stunning outfit ideas and recommendations.
Panaprium is proud to be 100% independent, free of any influence, and not sponsored. We carefully handpick products from brands we trust. Thank you so much for buying something through our link, as we may earn a commission that supports us.
Blouse or Polo Shirt
A beautiful, elegant, well-fitting blouse or polo shirt is ideal for speech-language pathologists. Ensure to have a few cute blouses and polo shirts if there are no strict rules at the school or medical center you are working.
Avoid see-through blouses. You will not want your child or adult patients to get distracted by your outfit.
Create a timeless classic look by combining your blouse with black slacks, a midi skirt, a pencil skirt, etc.
Elegant Pants
Elegant pants are a terrific outfit item. You can create endless beautiful business casual looks by teaming your elegant pants or slacks with cute blouses, casual blazers, or turtleneck sweaters.
Choose pants that are comfortable and made of the right materials. Combine dark-colored pants with lighter-colored tops for fun outfits.
Stylish Blazer
A stylish blazer or jacket is a must in your wardrobe. Choose a casual well-fitting one for chilly days or just as a gorgeous outfit part.
Go for monotone blazers, or get creative with striped or patterned ones.
We have carefully gathered the 20 best ethical and sustainable blazers to help you make a conscious choice.
Casual Dress
A casual dress is a great outfit and can make for a cute yet professional look. There are many types and forms, so choose one that fits you best and makes you feel comfortable.
If there is no strict dress code at your workplace, fill your wardrobe with a few cute dresses for varying outfits. Buy a few dresses with various designs for cute looks. 
Long Skirt + Blouse
A long skirt paired with a beautiful blouse is an ideal outfit for a speech-language pathologist.
Wear a long skirt in darker hues and a white or off-white blouse for a cute professional look.
You can create many beautiful and practical outfits with these two items. Only remember to avoid see-through blouses.
Accessories
Accessories are a fun way to make an outfit look special. You can spice up your outfits with a cute scarf, small tasteful earrings, or necklaces.
Avoid dangly earrings or necklaces when working with people prone to grabbing or aggression. The same goes for when working with small kids. Minimalism is your best bet here.
Closed-toe Sandals
Opt for comfortable shoes that are easy to walk in. You will be walking a lot in schools and medical facilities.
Closed-toe sandals are ideal options. Most places do not allow open-toe sandals, even though in some schools it might be fine. Ballet flats or espadrilles are terrific options to choose from.
Dressy Tanks and Cardigan
Dressy tank tops teamed with a beautiful, elegant cardigan make for brilliant outfits. You can mix and match them and create diverse outfits for different days.
A cardigan on top of a dressy tank top creates a timeless feminine look. It is very professional and practical as well. Accessorize the look with a cute, printed scarf.
Black Pants and Turtleneck Top
Black pants paired with an elegant top scream a professional yet practical look. Go for elegant chinos or even black denim jeans. The turtleneck top can be in lighter colors like white, off-white, or beige.
The options are endless, get creative and come up with beautiful professional looks for each day.
Loafers or Sneakers
Loafers or sneakers are perfect options for speech-language pathologists. You will need comfortable shoes that support your feet and sit well.
Go for sneakers if your workplace allows that. If not, loafers are terrific options too.
They can be combined with virtually any outfit for beautiful, feminine and professional looks.
Jeans + Blouse
Combine nice stretchy jeans with a cute blouse or shirt for a great look at work. You will be moving a lot, so choose comfortable jeans that sit well and are not restrictive.
A button-down shirt or a cute blouse is an ideal top to combine with. Accessorize with a scarf and throw a pair of loafers in there, and your great look is ready.
Spare Top
Yes, you read that right. Always have a spare outfit at hand or at least one spare top.
Working with small kids can be challenging, and it can get dirty or messy in the process.
Have a spare top at hand to quickly change and continue working.
Shirt and Vest
A cute button-down shirt paired with a vest is yet another great outfit. Team the shirt and vest with a pair of cute chinos, jeans, or slacks.
Pick a cute, knitted vest for the ultimate cozy outfit. We have carefully collected the 15 best affordable and sustainable sweater vests for your inspiration.
Scrubs
Scrubs are a must if you work in medical facilities. At schools, they are, however, not necessary. Scrubs are protective wear that prevents occupational stains on regular clothes.
If you have freedom of choice, opt for colors that best complement your complexion. White is the widely chosen color, but light and dark blue or beige could also look nice.
Casual Linen Suit
A casual linen suit is a terrific option. Especially when you want to create a professional and fashionable look. 
There is, in general, no need to wear corporate-style suits, but nice casual linen suits can go a long way.
Wear a cute blouse or shirt underneath and team the whole outfit with a pair of cute closed-toe sandals, and you are ready for the day.
Check out the 20 best affordable and sustainable suits for women and men to help you get inspired.
Was this article helpful to you? Please tell us what you liked or didn't like in the comments below.
About the Author: Gohar Davtyan