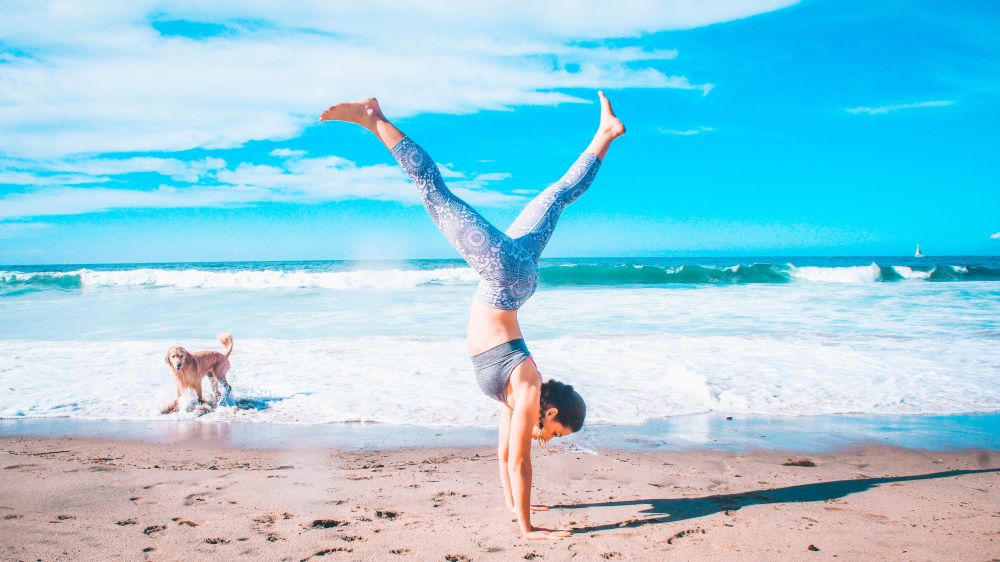 The Panaprium Brand | Goals, Mission, Vision
The Panaprium Brand wants to shape the future of healthy living. We have a very strong set of values.
We share passion, friendship and fun experiences with our awesome community. We want to grow our community as much as possible.
Panaprium want to spread its clear vision, distinct style, and specific values to the whole world. We try to engage with our customers as much as we can.
We offer quality products that people want to share with their friends plus many learning and growth opportunities.
Learn more about the Panaprium brand, goals, mission and vision in the video below.
Panaprium is proud to be 100% independent, free of any influence, and not sponsored. We carefully handpick products from brands we trust. Thank you so much for buying something through our link, as we may earn a commission that supports us.
The Future Of The Panaprium Brand.
We plan multiple new collections in response to the feedback we are getting from our community. We try to bring something new to performance active wear.
We have plans for many more collaborations with athletes, artists and entrepreneurs. A key factor to our success is working with really talented artists.
We aim to bring out the best fashion designs to fit many different personalities. It is important and powerful to make our community come together.
Join our community and meet awesome people on the same journey as you.
Was this article helpful to you? Please tell us what you liked or didn't like in the comments below.