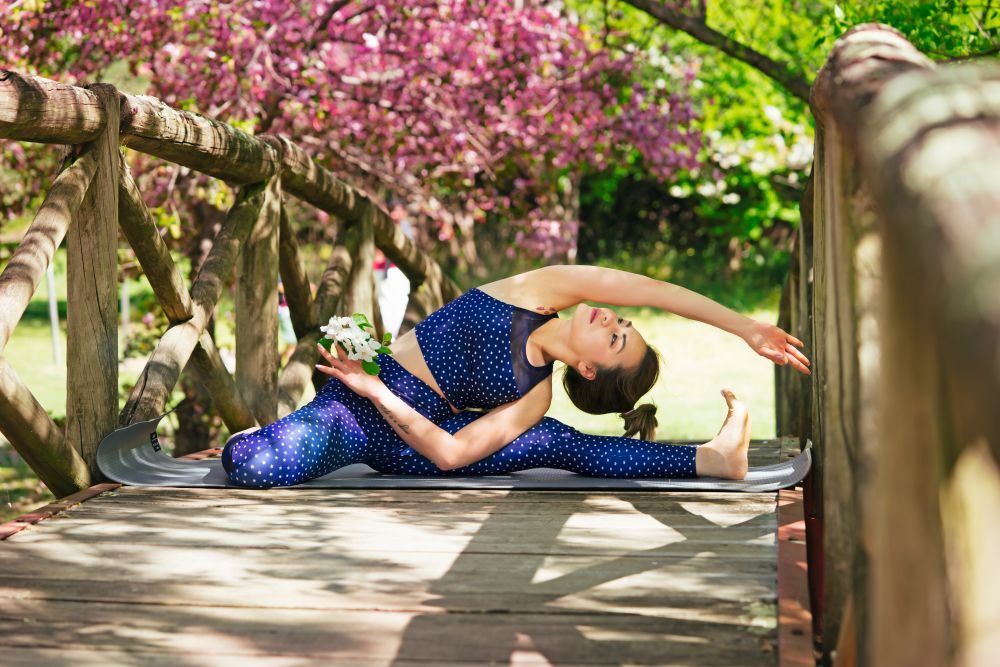 Why Is Panaprium Active Wear So Expensive
Do you wonder why is Panaprium active wear so expensive? High-end fashion is really expensive for good reasons. Panaprium is a mid to high-end active wear brand. Prices tend to gravitate toward the high end of the segment.
We do not want you to spend tons of money on trends that only last a season. We aim to offer gear that you want to wear every day and will last you a lifetime. Quality over quantity. This is part of our sustainability mission statement.
All of our artwork is designed in-house. We choose the right combination of fabrics, prints, colors, and patterns for a timeless look. We make products that are well worth it. Here is why Panaprium active wear is so expensive.
Panaprium is proud to be 100% independent, free of any influence, and not sponsored. We carefully handpick products from brands we trust. Thank you so much for buying something through our link, as we may earn a commission that supports us.
Panaprium Active Wear Quality Has A Price.
Amazing purchase experience, top customer service, high quality products are what we aim for. We are an eco-friendly fashion brand that wants to disrupt how clothing is produced and sold. Quality over quantity.
We are proud to say that our production chain is ethical and sustainable. With low production volumes, high quality materials, and super talented people, comes a higher price point. There are many steps contributing to the final price.
There are costs of raw materials, design, manufacturing and fulfillment. We design and craft products in short supply for exclusivity and to remain environment friendly. Using the best techniques and production tools as well.
Our products will keep you cool during hot training sessions. We use high performance fabrics that are moisture wicking, flexible in all directions, lightweight and 100% opaque, with remarkable stitching.
Panaprium Exclusive Style Vs Trends.
Panaprium active wear is expensive because of our unique style. We avoid mass production completely and focus solely on high end hand-crafted pieces, custom made for each of our customers. With a unique classic style.
We understand each body is different and invite you on a journey of self-expression. We avoid trends to perfect clothing that will last you forever. Trends are great but come and go. High quality also generates high production costs.
To offer high quality, we work with higher quality materials. Our pieces are produced in Europe and USA, not in Asia. This results in significantly more expensive manufacturing and labor costs.
Summing up:
Why is Panaprium active wear so expensive? The values that we try to stick to place our gear on the higher end. Our process is ethical, vegan, sustainable, eco-friendly. We focus on offering a unique style, quality over quantity.
We want to give timeless pieces of clothing you want to wear on and off your yoga mat, every day. That is why we work with the best materials and talents. Leave your thoughts, questions, comments below.
Was this article helpful to you? Please tell us what you liked or didn't like in the comments below.