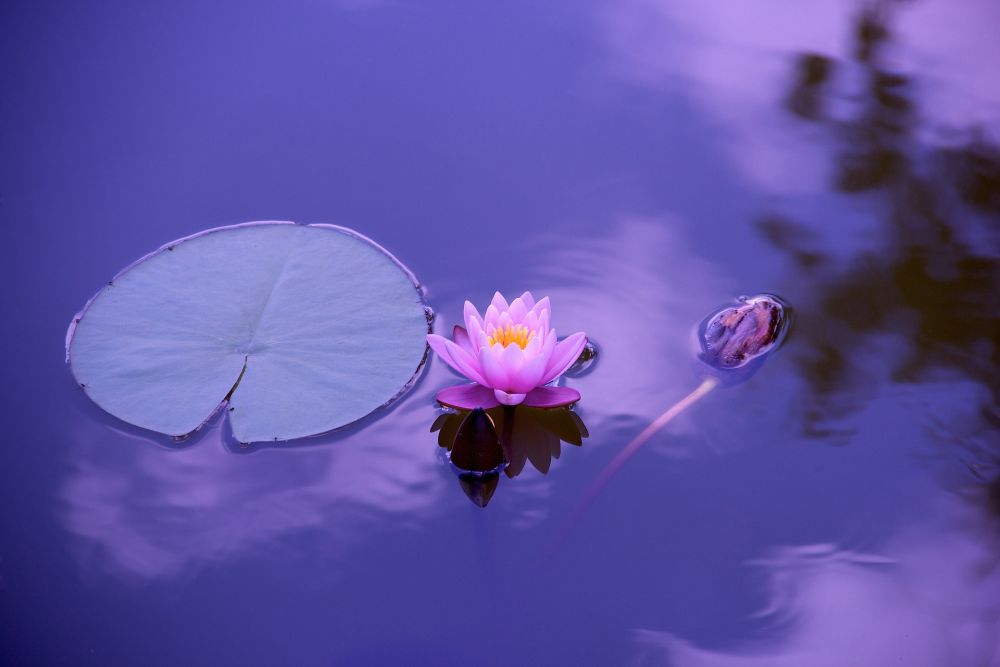 Official Panaprium Youtube Channel
I am very eager to present to you the official Panaprium Youtube channel. I am Alex, founder of Panaprium. The aim of this channel is to invite you on a journey of self-expression.
We want to help you feel comfortable, confident and inspired to become the hottest, healthiest and happiest you. That is why we focus on providing immense value and expertise on topics like yoga and healthy living.
So join the wonderful Panaprium community by subscribing to the official Panaprium Youtube channel. Watch the channel trailer below.
Panaprium is proud to be 100% independent, free of any influence, and not sponsored. We carefully handpick products from brands we trust. Thank you so much for buying something through our link, as we may earn a commission that supports us.
Panaprium Shapes The Future Of Better Living.
Panaprium produces exclusive products that feature original artwork. We understand that each body is different. That is why we strive to invite you on a journey of self-expression. Be bold and beautiful.
The happiness and satisfaction of our customers is at the core of everything we do. We learn, grow and get better as much as possible to give back to our amazing community.
Exceeding your expectations is very important to us. We aim to inspire you to become the healthiest, happiest and hottest you. So we deliver valuable information, guidance and expertise on topics like health, fitness, and nutrition.
Panaprium is a bold lifestyle brand that aspires to represent inspirational lifestyles. We look to provide quality products that elevate the life of individuals. But also influences and awareness around the desire of better living.
Panaprium wants to shape the future of healthy living with its passionate community, clear vision, distinct style and its strong specific set of values. Our goal is to make an impact in the world.
Should You Watch The Panaprium Youtube Channel?
With the official Panaprium Youtube channel, we aim to contribute to social good. We help people reach their dream of a better life. With green and natural living, being real, standing out, and providing inspiration.
Our love for healthy living runs deep in our soul. We love learning, growing and sharing, it is at the core of who we are. We wake up every morning to follow our dreams and clear goals.
At Panaprium, we want to inspire people to elevate their level of health and success. We use passion, creativity and innovation to inspire others to reach they full potential.
So what are you waiting for? Join in the fun and subscribe to official Panaprium Youtube channel.
Was this article helpful to you? Please tell us what you liked or didn't like in the comments below.