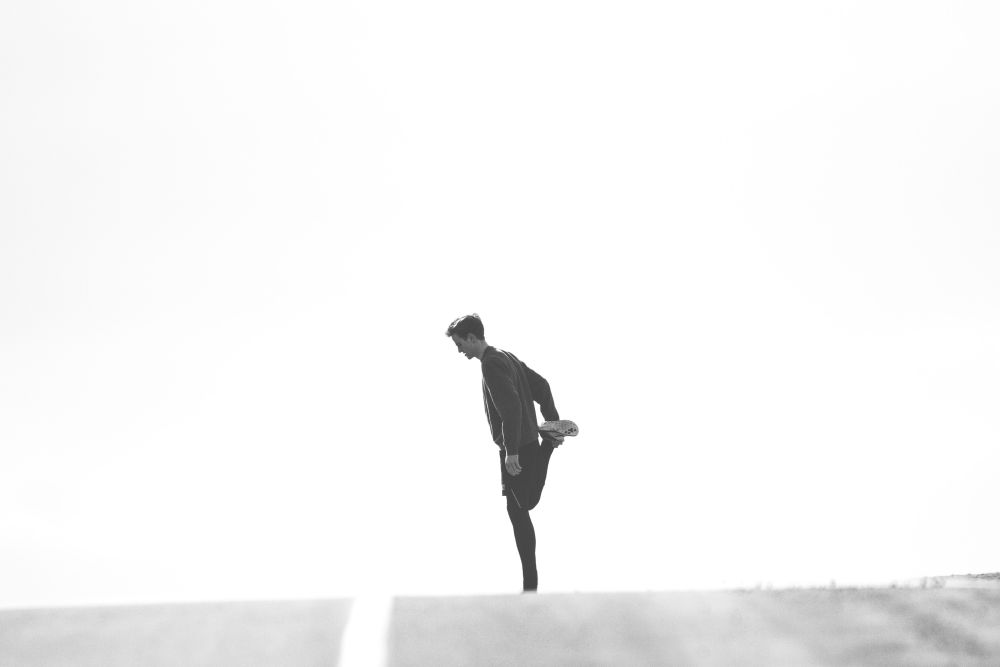 Can Men Wear Yoga Pants | Leggings For Men
Should you wear yoga pants if you are a male? Do men actually wear yoga pants? Are you wondering what to wear to your yoga class?
You may be looking for comfortable clothes to practice at home as well. To practice yoga, you do not need expensive pieces of equipment. Your clothing is still important to feel at ease.
You want to pick what you wear to maximize comfort and freedom of movement. Especially while practicing yoga, flexibility in all directions is very important.
If you wear the wrong clothes, you will be distracted. It will be difficult to focus on what matters the most. To have an amazing practice, wearing yoga pants is advised, for men as well.
Being able to focus fully on your body, your breath and alignment is very rewarding. Check out Panaprium unique collection of leggings, workout and yoga pants.
Panaprium is proud to be 100% independent, free of any influence, and not sponsored. We carefully handpick products from brands we trust. Thank you so much for buying something through our link, as we may earn a commission that supports us.
Why Wear Yoga Pants For Men?
Yoga pants are very fashionable. There are plenty of colors, patterns and designs to choose from. Yoga clothes are becoming more and more trendy.
If you are a male, you will have less choice but still plenty enough to find something that suits you. The right fit for self-expression and to boost performance makes yoga even more amazing.
Prefer high quality clothing that is lightweight, sweat-wicking, and breathable for the best experience. 4-way stretch fabric is a must for maximum flexibility.
Men wear leggings, workout, compression and running pants quite often. Yoga pants are not much different. They offer higher flexibility to move in all directions freely.
Plus yoga pants have great support around the waist to tuck the stomach in and lift the butt in difficult yoga postures. And they are versatile as well.
You can wear them for running, dancing, surfing, strength training and many other types of workout. Even as casual wear, they are perfect.
Tips To Find The Right Yoga Pants.
To find the perfect fit, look attentively at the sizing. You do not want clothes that are too loose or too tight. Always ask for advice when you need it.
Be very mindful of the fabric as well. Your movement should not be hindered. The right fabric will make the best yogic experience. Breathable, lightweight and opaque.
Take your time to find the perfect fit. It is totally worth it! Life is too short to not have a pair of high quality and performance leggings. You will look confident if you feel comfortable.
Male or female, you can look good in yoga pants. If you are not at ease at first, start practicing at home. Wear them and wash them a few times.
Remember that yoga pants get better the more you wear them. High quality fabric will adapt to fit your body perfectly over time. It might take a few weeks of wearing them.
Summing up:
Yoga pants are great for men as well. They are fashionable, fit and flatter the body perfectly. For many types of workout, they provide maximum comfort and freedom of movement.
Wear them at home, at the gym, at the studio. High quality clothing is important to perform the best, fill at ease and focus on exercising. They are rising in popularity for good reasons.
Make sure to check out Panaprium collection of high quality and performance leggings and yoga pants. They are handcrafted passionately and ethically to offer an amazing experience.
Was this article helpful to you? Please tell us what you liked or didn't like in the comments below.