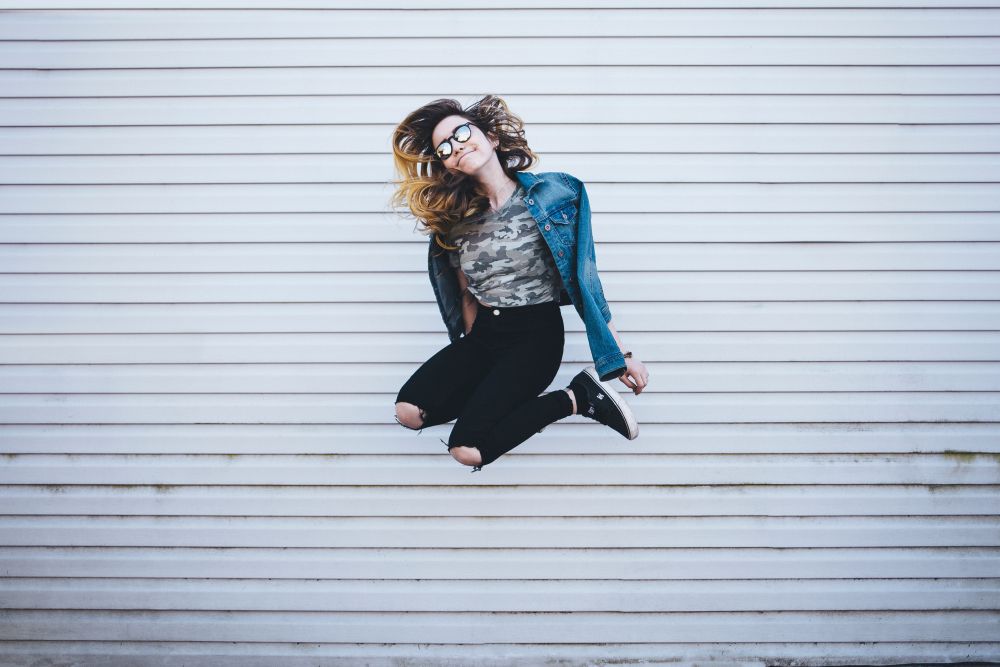 How To Make Happiness a Habit For Success
To be successful, you have to learn how to make happiness a habit for success. To creating a life with more meaning and purpose, it all starts with being happy. How do you make happiness a habit?

Happiness lies within yourself. Only you can make you happy. If you are not happy right now, you are the problem. But you also are the solution. It all begins with a choice. Change your mindset, change your life.

By mastering some simple habits, you will become happier and well on your way to success. Here is how to make happiness a habit for success. 
Panaprium is proud to be 100% independent, free of any influence, and not sponsored. We carefully handpick products from brands we trust. Thank you so much for buying something through our link, as we may earn a commission that supports us.
Tips To Make Happiness a Habit For Success


Be Grateful Every Day
To make happiness a habit for success, you have to be grateful. Enjoy the small things in your day to day life. Express your gratitude for the things you already have. You will feel a lot better, being enthusiastic and sincere.

Stay Committed to Your Goals
If you are looking for more success, make a decision to be happy. Stay committed on your path to success. Do your best to improve and get better. Stay driven and do whatever it takes to succeed.

Take Small Steps In the Right Direction
On a daily basis, you have to take action. One small step is a great start. Keep doing it every day and you will achieve massive success. Stay on course. Happiness begins with little things before doing greater good.


Do Not Take Failure And Rejection Personally
Most people will give up when things get difficult. Some will not even start because of the fear of failure and getting rejected. You have to get used to it. Fail many times, fail better, again and again before finding success.

Focus on Yourself First Then Help Others
Learn to improve your self-esteem. Get better social skills, find your inner peace and well-being. Make sure to build a solid foundation of self-confidence and self-worth before turn your attention to other people.

Live in The Present Moment
This is the only place where life exists. You definitely cannot change the past or predict the future. Avoid worries, stress, anxiety, resentment by living in the present. Create your future with the actions your take today.


Was this article helpful to you? Please tell us what you liked or didn't like in the comments below.