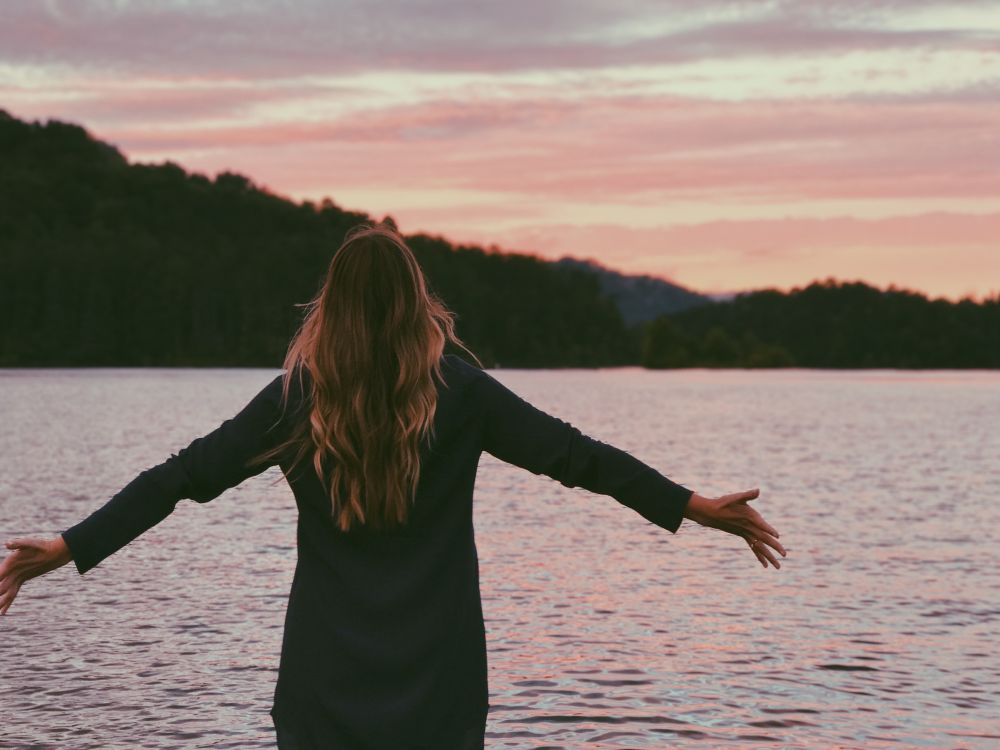 Listen, Learn, Lead | The Key To Success
Listen, learn and lead. This is key to succeed. Everyone you will ever meet know something you do not. It is important to listen first and learn from everybody. To reach your goals, you have to constantly improve.
Listening and learning are part of the process of bettering your skills. When your mouth is open, you are not learning. Try to learn something new every day. If you are not growing, you are actually going backwards.
Master the art of listening to the right people. It is especially important for leaders. Really listen and thinking about what you hear. Listen, learn and lead. It is the key to success. Here is why.
Panaprium is proud to be 100% independent, free of any influence, and not sponsored. We carefully handpick products from brands we trust. Thank you so much for buying something through our link, as we may earn a commission that supports us.
Listen, Learn, Lead To Improve and Get Better.
Listening is an art and so crucial to reach success. Stay self-aware and aware of the people around you. Surround yourself with people smarter than you and learn from them constantly as much as you can.
You want to find the best talent for your team as a leader. Success is not a one person thing. You cannot do it alone. listening is a crucial skill. It is helpful for your career and personal life as well.
Really listen. To reach your potential and make your dreams come true, awareness is essential. Keep listening and learning, get better and succeed. It is difficult but exciting and well worth it.
Listen To Make people Feel Special And Lead.
Listening is an important skill to make people feel good. Try to really listen to what people say. Ask the right questions, pay very close attention and understand as much as possible. You will find valuable information.
It is a skill you need to practice a lot to master. It will get easier with time. Stick with it long term. Make a commitment to listen, learn, improve, grow and lead. It is sometimes tough and requires energy.
When you listen, you give value, time, and attention to people. You care about them, you make them feel appreciated. People will thank you. You will build trust, friendships and meaningful relationships.
Successful leaders listen a lot. They mastered the art of listening, practicing it for years. It shows social and emotional intelligence. If you do listen closely, your leadership will definitely improve.
Summing up:
Listen, learn and lead. This is the key to success. Remember to surround yourself with amazing people and learn from them. Especially if you want to gain leadership, listening is a crucial skill to master.
By listening, you show that you care about people. Giving your time and attention is important to empower people in your team. Give it a try! Let us know how it goes in the comment below.
Was this article helpful to you? Please tell us what you liked or didn't like in the comments below.