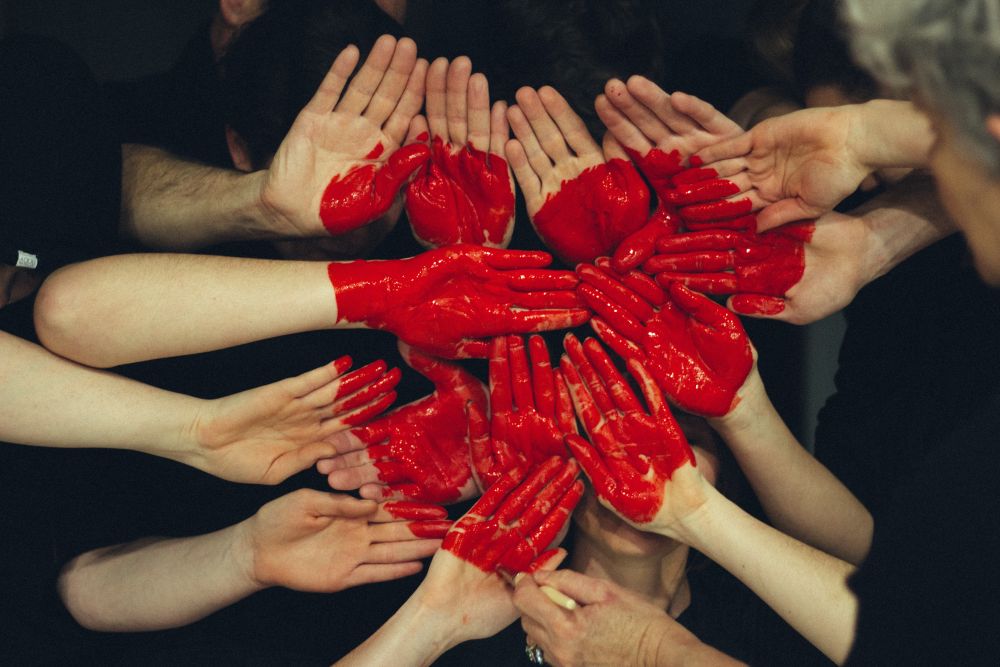 Importance Of Helping Others To Help Yourself
The importance of helping others to help yourself. This will lead you to happiness and success. It is better to give than to receive.
To take a powerful path of personal growth, help other people. You will become happier and healthier while leading a meaningful life.
It always feels great to give. Find your passion and give your time to other people. A few hours a day or a few days a year.
Find an approach that suits you best. To find fulfillment, it is crucial to understand the importance of helping others to help yourself.
Panaprium is proud to be 100% independent, free of any influence, and not sponsored. We carefully handpick products from brands we trust. Thank you so much for buying something through our link, as we may earn a commission that supports us.
How Does Helping Others To Help Yourself Work?
Sharing knowledge is very powerful. Every day is an opportunity to learn and to teach. Keep educating yourself to stay ahead and help others.
You will help yourself by finding new opportunities. Building relationships and making connections is essential to success.
Helping others is making gifts. Give without expecting anything in return. It will definitely pay off long term.
Giving makes you feel great. You will be amazed about yourself how people behave around you. This makes you more productive and confident.
The result will be higher self-esteem, stronger friendships, more positivity into your life. Nothing will stop you to feel happy and wealthy.
Summing up:
Understand the importance of helping others to help yourself. You will gain self-esteem and friendships to eventually find success and happiness.
How did you help others today? Let us know in the comment section below.
Was this article helpful to you? Please tell us what you liked or didn't like in the comments below.