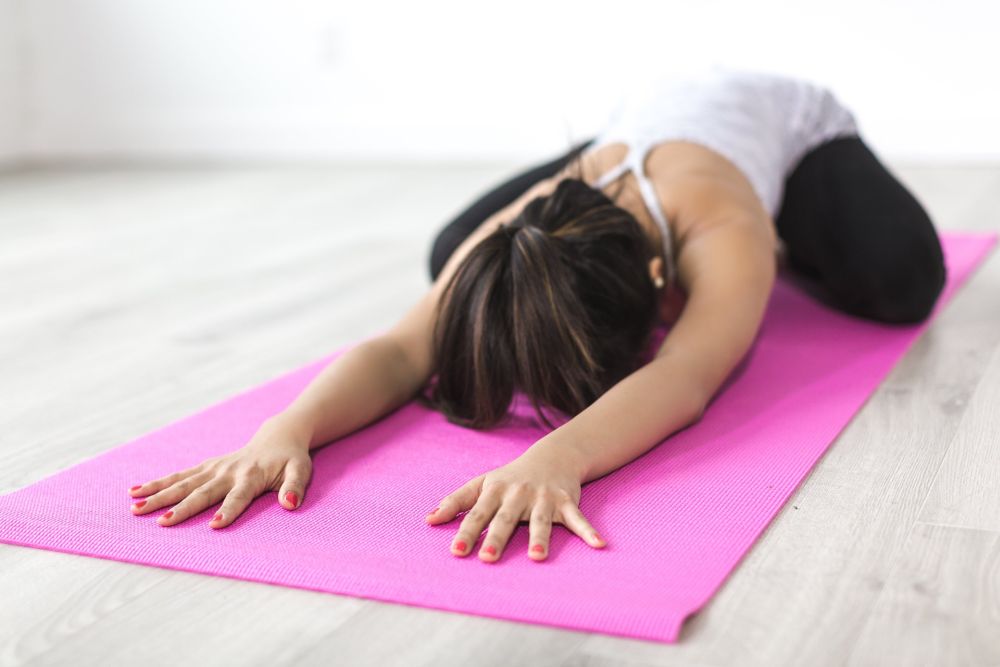 I Need A Break | Rest Do Not Quit
When you need a break, learn to rest. Do not quit. Life is going to get hard when you chase your dreams. It is difficult to reach your goals.
If you work a lot, you will get tired at some point. Most people quit halfway through. Do not. Learn to take some rest. Take a break.
Enjoy the holidays and time off with friends and family. Then, stick to your plan and head back to work. Happy new year 2018.
Was this article helpful to you? Please tell us what you liked or didn't like in the comments below.