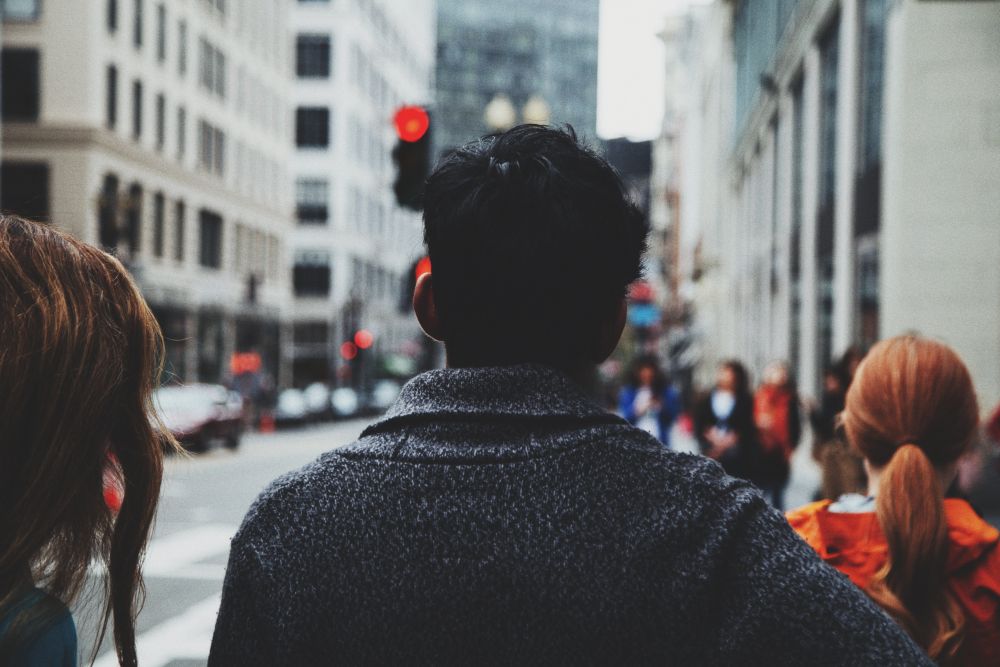 Want To Make a Difference? How To Be an Activist

If you want to make a difference, learn how to be an activist. If you want to sell your products, your services, your ideas, you have to make everybody who interacts with your brand as excited about it as you are.

You want your friends, customers, partners, distributors and employees to believe in what you are doing. You have to make people feel invested in your cause. So that is why you want to become an activist.

You see the need for change and want to do something about it. Be prepared to devote time, effort, and money to your cause. Pursue your passion and create positive change. It is possible if your learn how to be an activist.
Panaprium is proud to be 100% independent, free of any influence, and not sponsored. We carefully handpick products from brands we trust. Thank you so much for buying something through our link, as we may earn a commission that supports us.
 What Does an Activist Do?

If you want to make a difference, be an activist. Be a person who communicates about his beliefs. Someone with great information willing to take risks and makes sacrifices for positive change.

The mission of an activist is to raise awareness as much as possible. To help other people and get them excited about a really important cause. It requires ambition and realistic goals, a lot of passion.

With the proper research and will to succeed, you will make a difference in the world. Be the first believer in what you want to achieve. Believe in yourself and be your best friend.

How To Be an Activist.
Learn how to be an activist. It is easier than before to raise awareness with modern communication technologies. Text message, social media, email, blogging, video blogging, are complementary to traditional means.

It is still very effective to write books, speak publicly, hold events and meets. These are great ways to get people excited about what you offer. First, you have to do your own research and become well informed.

Keep growing, improving, learning about your passion for change. Make good use of your time, money, energy to rally everybody who interacts with brand. And lead by example. Remember, it is not about you.
Was this article helpful to you? Please tell us what you liked or didn't like in the comments below.