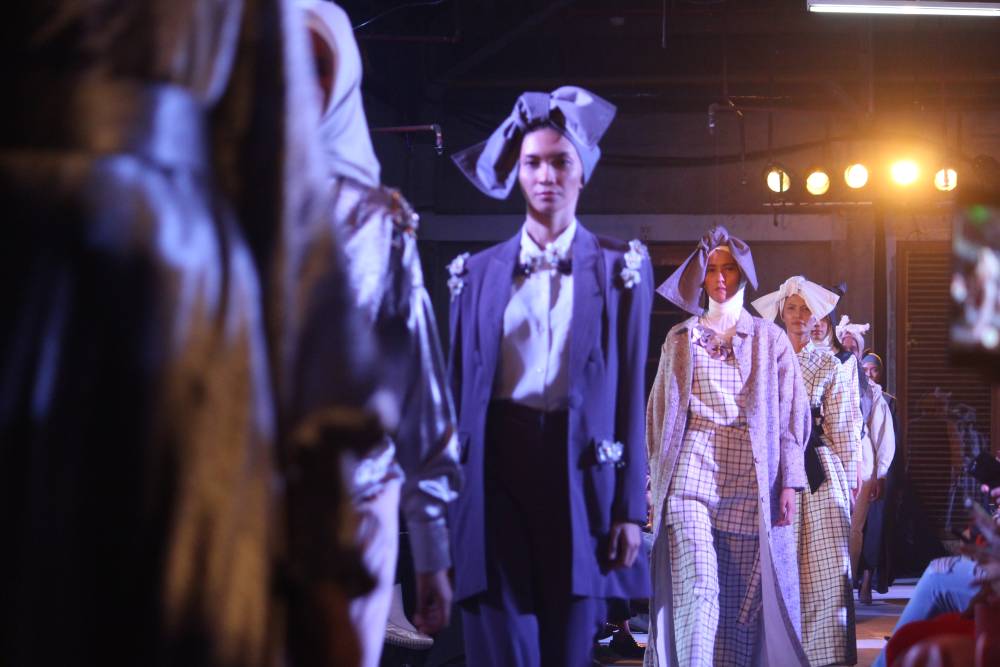 Fashion Week is Moving to Frankfurt

After Paris, London, Milan, and New York, Fashion Week used to take place in Berlin every year as well. Germany's main Fashion Week event is moving from Berlin to Frankfurt next year.

Starting in summer 2021, Fashion Week will focus on more sustainability and digitalization. It's a great answer to the must-needed changes in the fashion industry.

The organizers Premium Group and Messe Frankfurt are planning fashion shows and conferences throughout the city. Fashion Week is one last time planned in Berlin at the beginning of 2021.

Premium Group will present the content of Frankfurt Fashion Week with more details later this year. After a successful event in summer 2021, Fashion Week will run in Frankfurt twice a year.
"Frankfurt is a fresh, new location for this. We're looking forward to it."

 - Anita Tillmann, Premium Group Managing Partner



Berlin has previously hosted Fashion Week twice a year since 2007. But it never became a prominent fashion capital of the world like New York, Paris, Milan or London.

Other notable locations that host Fashion Weeks around the world are Sydney, Mumbai, Seoul, Los Angeles, Madrid, Monaco, Rome, Shanghai, Vancouver, Copenhagen, Jakarta, and Tokyo.

Will Frankfurt ever become an international fashion metropole? Frankfurt is Germany's main financial hub.

"This will transform the financial center of Frankfurt into a new hotspot for the international fashion and lifestyle scene and create a new, international fashion metropolis."

 - Peter Feldmann, Frankfurt-am-Main Mayor
It's estimated that Fashion Week will generate over USD 226 million for Frankfurt and its region. The most recent event in Berlin received about 70,000 visitors.

This is a big chance for the city and the state of Hesse. It will boost the region and help it recover from the COVID-19 crisis.
Was this article helpful to you? Please tell us what you liked or didn't like in the comments below.