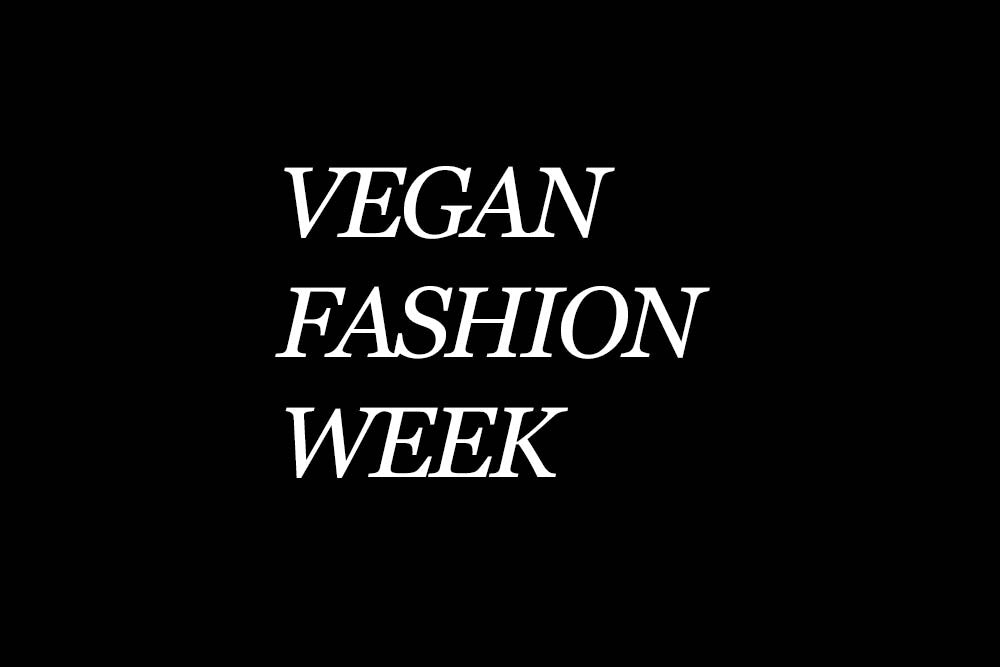 Ethical Fashion Talks: New Online Series for Vegan Fashion

Ethical Fashion Talks launches as an online platform to discuss vegan fashion. Since Vegan Fashion Week has been postponed to October 2020, this new series will continue to spread its message online in these difficult times for our planet.

Founder and Chief Executive Officer Emmanuelle Rienda will be moderating the talks from home starting May 15th, 2020.


"Ethical Fashion Talks online series is a platform for creative self-expression, healthy debates, and powerful discussions. [...] Our message for the planet and the animals is more relevant than ever. We are planning a virtual panel series with forward-thinking leaders and advocates of ethical fashion."

 - Emmanuelle Rienda, Vegan Fashion Week founder & CEO



The fashion industry is one of the largest polluters globally. It has a disastrous impact on the planet, people, and animals living on it. It contributes massively to climate change, waste, and pollution.

We are on the verge of a global social and environmental crisis. It's now more important than ever to rethink the way we produce and consume clothes.

As consumers, we have the power to drive change in the textile and apparel industry. We choose the clothes we buy and who we support with our money. We must change our shopping habits and spread awareness around these issues.

A lot of animal cruelty happens daily in the fashion industry. It brutally traps, farms, and slaughters billions of animals every year to produce garments, including endangered species.



Ethical Fashion Talks are an amazing occasion to inform the general public, fashion lovers, and the industry's key players about the impact of our wardrobe.


"We are leading positive change through conscious creativity. [...] This is an opportunity to think about the cause of the pandemic, see beyond social distancing to create new awareness and change behavior in the fashion industry and beyond."


Guests include songwriter and screenwriter Maggie Baird, singer-songwriter and actress Kate Nash, British hairstylist Thomas Silverman, senior fashion news writer Emily Farra and sustainable fashion advocate Aditi Mayer.


Watch Ethical Fashion Talks Livestream directly on Youtube or ethicalfashiontalks.com


Was this article helpful to you? Please tell us what you liked or didn't like in the comments below.