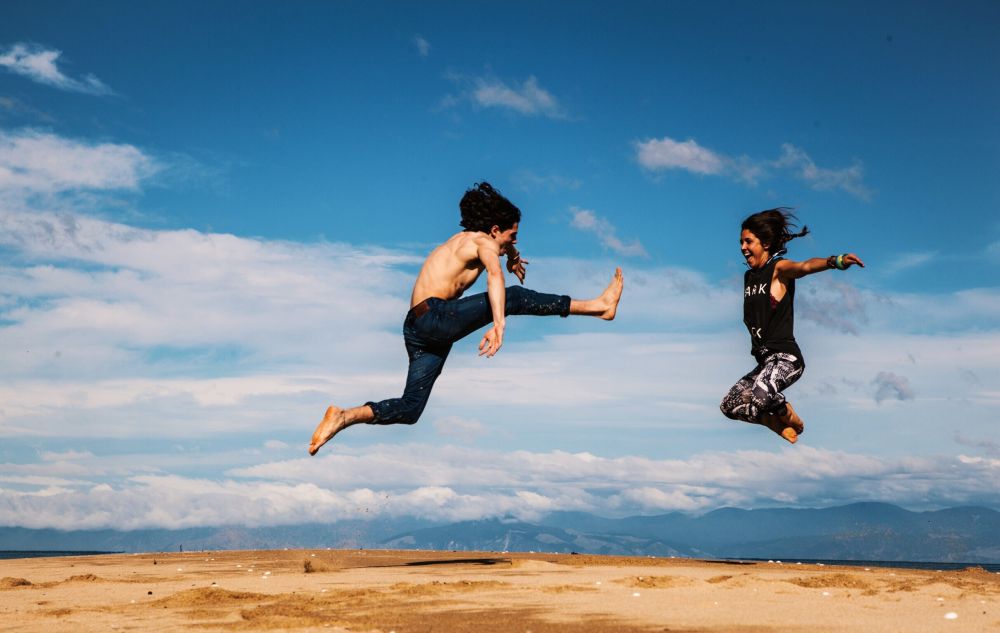 A New Digitally Native Vertical Brand
Panaprium is a new Digitally Native Vertical Brand (DNVB). E-commerce is taking over physical retail. That is why more businesses start their activities primarily online. Panaprium founded in 2017 is one of them.

This is the result of new competitive market dynamics. We focus on online sales because it is cheaper, faster and more efficient to reach the whole world. We offer entirely new approaches to retail.

We plan explosive growth by integrating the entire process in-house and placing extraordinary customer experience in front of our business. Here is how Panaprium is shaping a new Digitally Native Vertical Brand.


Panaprium is proud to be 100% independent, free of any influence, and not sponsored. We carefully handpick products from brands we trust. Thank you so much for buying something through our link, as we may earn a commission that supports us.


Panaprium: New Digitally Native Vertical Brand.
We employ the innovative processes of DNVB. Panaprium sources material directly from reliable suppliers with outstanding reputation. A short and fast supply chain is essential to offer the best products in a fast paced market.

Production, design, distribution, customer service, marketing all happen in-house for maximum quality control. We offer unique performance active wear only available in our stores. This is a direct to consumer model.

Our website and social media channels are our core assets to distribute our products and control our brand story. This makes it easier to collect data, develop and test new products.
Putting Outstanding Customer Experience First.
In the digital age with new competitive market dynamics, Panaprium makes sure to maintain constant brand image. We offer seamless customer experience with our products, shopping experience and customer service.

We interact with our customers primarily online. Showing an amazing brand lifestyle is crucial to speak to people. We focus on building a community of passionate individuals around the topics we care about.

Panaprium strives for highly compelling design, a consistent voice, and unlimited authenticity. Join the Panaprium family and see why the satisfaction of our customers is at the core of what we do.
Was this article helpful to you? Please tell us what you liked or didn't like in the comments below.