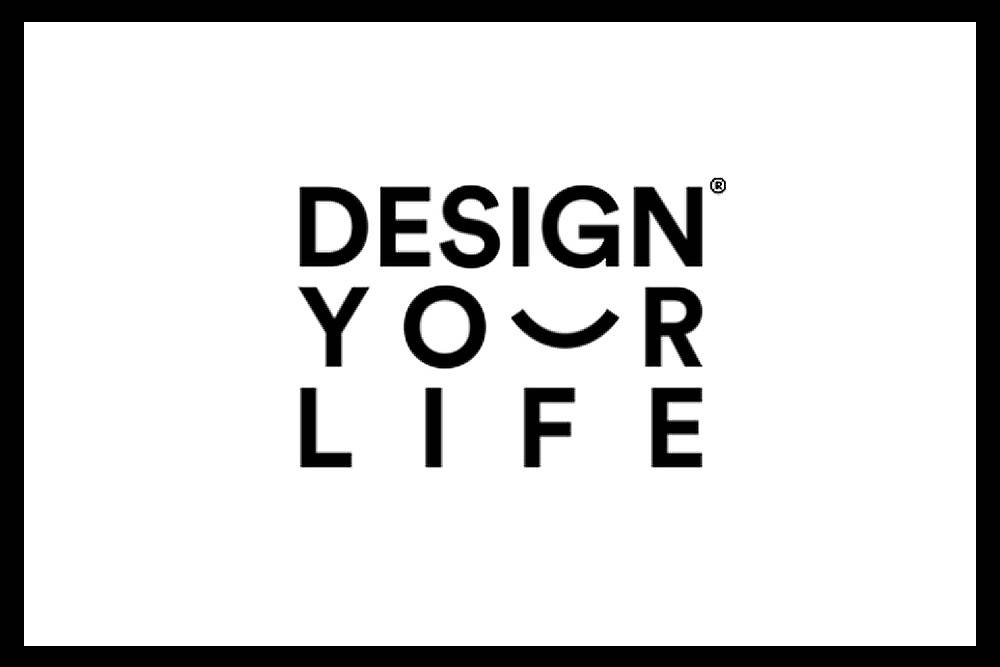 Vince Frost‬ Design Your Life Ethical Fashion Podcast
Sydney based designer, Vince Frost, launched a new podcast on sustainable fashion called Design Your Life. The exclusive Australian Made series discusses how to apply design principles to everyday life.
With a group of leading creative guests, including designers, journalists, CEOs, and founders, Vince Frost talks about the role of design in life, the design project that matters the most.
Listen to the Design Your Life podcast guests talk about how design played a role in their brands and careers success. Vince Frost already published 50 episodes.
Vince Frost is the CEO and Executive Creative Director of Frost*collective, a strategic creative group dedicated to designing a better world through human-centered design.
Its goal is to design experiences that enrich lives by combining specialist skills to tackle complex challenges and drive superior results.
The latest Design Your Life episodes
talk about Designing Timeless Fashion with Lee Mathew‪s and Designing a Sustainable Fashion Brand with Bassike Founders Deborah Sams and Mary Lou Rya‪n.
Lee Mathew‪s is the founder and designer of the forward-thinking fashion house Lee Mathews and has been designing unique and desirable womenswear to avoid transient fashion trends for nearly two decades.
Vince and Lee discuss her passion for creativity, screen printing, and making clothes at an early age to pay the rent. They talk about her early career in fashion, from getting a job at Vogue with limited qualifications to designing Mambo's children's ware.
Deborah Sams and Mary Lou Ryan are the co-founders of Bassike, a mindful fashion house. The internationally acclaimed business creates luxurious and wearable everyday pieces with a commitment to sustainable manufacturing.
Mary Lou is Bassike's supply chain and sustainability director and talks about the business' eco-friendly practices. Deborah Sam explains how Bassike began and successfully maintained its values over the last 14 years.
Was this article helpful to you? Please tell us what you liked or didn't like in the comments below.