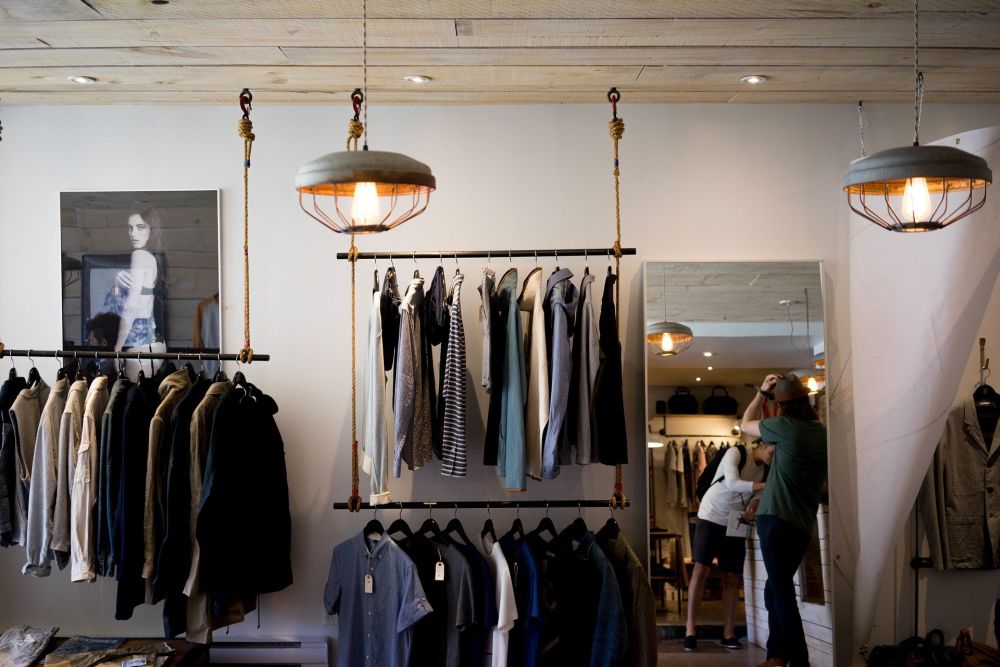 Clothing Brand Rating. Which Brand is the Best?

A good clothing brand rating system is very important. It gives you as consumer the power to make better choices and change the world with your buying power. Looking at its rating, your can find out which clothing brand is the best, which is doing better by the planet, people and animals.


At Panaprium, its is in our core to do good and take care of the environment. The fashion industry is one of the biggest climate polluters. We believe fashion brands have to change and take responsibility. By showing a clothing brand rating, we can achieve more transparency about the impact on the environment and the people.

It is easy to forget how the clothes you're wearing were made and how did they get to you. What kind of materials were used? Were the workers payed enough to live decently? Were no animals armed during production of the garment? Only after looking deeply at the rating can you tell which clothing brand is the best.


Panaprium is proud to be 100% independent, free of any influence, and not sponsored. We carefully handpick products from brands we trust. Thank you so much for buying something through our link, as we may earn a commission that supports us.

For the People
A good clothing brand rating system looks at the brand impact on workers across the supply chain. A brand labour rating should be great. No clothing brand should ever make infringement to labour rights. It should ensure payment of a living wage to all of its supply chain including all of its final stage of production. Everything should be traceable and either independently audited or visited by the brand. The brand rating should look for inclusion of policies and practices on child labour, forced labour and worker safety.



For the Planet
Environment rating great is what you should find before buying a piece of clothing. The materials used should either be recycled or organic, biobased and biodegradable. Low impact non-toxic dyes should be used in all of the brands products. The use of eco-friendly materials is essential to reduce the climate impact. Including greenhouse gas emissions, energy consumption, water usage, chemical use and disposal.



For the Animals
To find out which clothing brand is the best, let's not forget the animals! A good clothing brand rating system identify the use of wool, leather, fur, angora, down feather, shearling, karakul and exotic animal skin and hair. The future is eco-friendly and vegan. Neither animals nor people should suffer for our fashion.


Clothing brands should be taking positive steps to reduce harm and increase transparency. There is already plenty of certifications to look for when shopping, such as Fair Trade, OEKO-TEX and the Global Organic Textile Standard (GOTS).

However only a small minority of brands offer certified products. That is where a clothing brand rating system comes into play.


Was this article helpful to you? Please tell us what you liked or didn't like in the comments below.