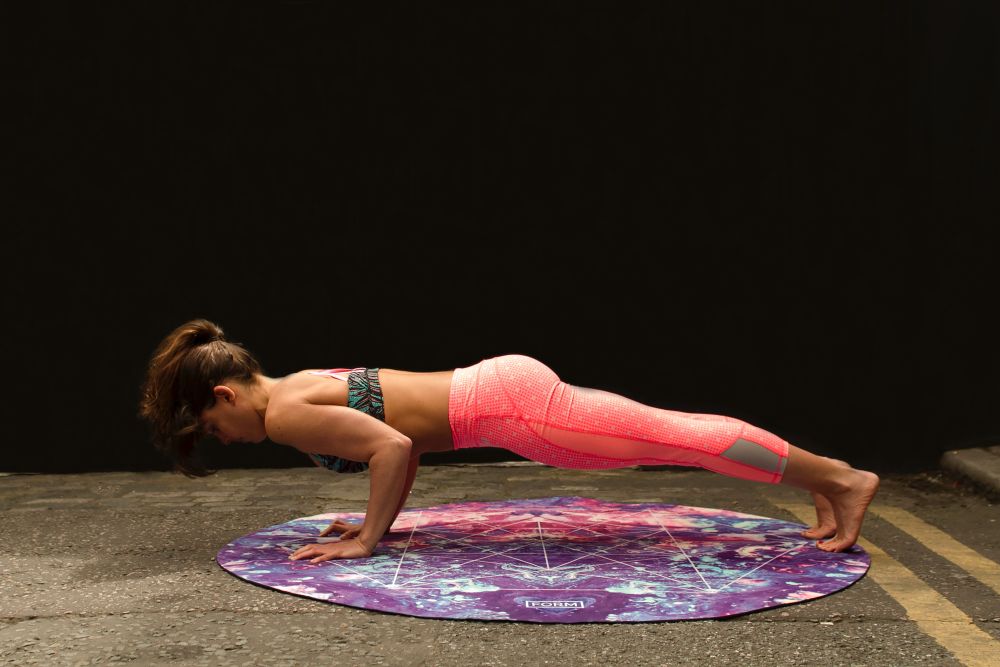 30 Things That Happen When You Do Yoga
What happens when you do yoga? What are the benefits of regular yoga practice? Should you get into yoga and start practicing more often?
These are very common questions I get from yoga students. There are many benefits of doing yoga. It is great for health and well-being.
It promotes not only your body health but your mental health as well. It is a great activity to keep your body moving, also to release stress and get better sleep.
Here are wonderful 30 things that happen when you do yoga.
Was this article helpful to you? Please tell us what you liked or didn't like in the comments below.