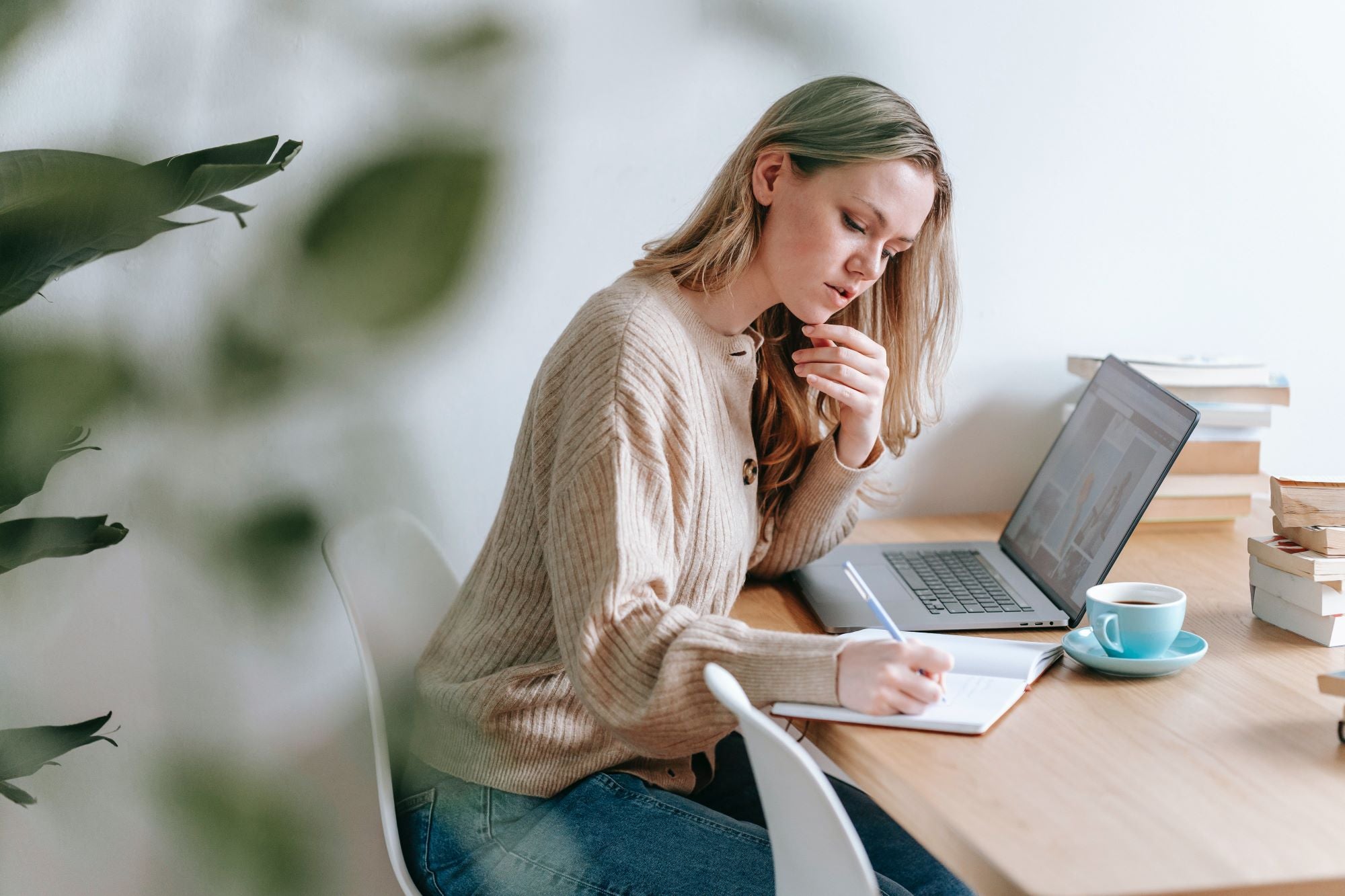 15 Best Stunning And Creative Outfits For Wedding Coordinators
As a wedding coordinator, it is important to dress professionally and appropriately for the occasion. We have carefully put together some gorgeous outfit items and suggestions for wedding coordinators.
Remember, as a wedding coordinator, you are an integral part of creating and executing a memorable wedding experience. Your appearance and attire play a role in establishing your professionalism, creating a positive impression, and contributing to the overall ambiance of the event. 
By combining different pieces and paying attention to details, you can create stylish and professional looks as a wedding coordinator. Keep in mind that it is essential to follow any dress code guidelines provided by the couple or the venue.
Our suggestions are general guidelines, and you can adjust them based on your style and the formality of the event. Ensure to consider the venue, season, and dress code when choosing your outfit items and combinations. 
Panaprium is proud to be 100% independent, free of any influence, and not sponsored. We carefully handpick products from brands we trust. Thank you so much for buying something through our link, as we may earn a commission that supports us.
Tailored Dress
Opt for a tailored dress in a neutral color such as black, navy blue, or gray. Make sure it fits well and is comfortable to wear throughout the day. Choose a cute dress that outlines your best features and is venue appropriate. Add some fine jewelry or a wristwatch to elevate and complete the look.
Stunning Blouse or Shirt
Create an unforgettable outfit with a professional blouse or shirt. Choose a style that complements your outfit and fits comfortably.
Pair the blouse or shirt with high-waisted dress pants, flattering pencil skirts, or flowy pleated midi skirts. Choose the option that best suits your taste and fashion sense. Discover the 15 best ethical button-up shirts for a dressy look. 
Fitted Blazer or Jacket
A well-fitted blazer or jacket can add a polished look to your attire. It can be worn over a dress or paired with dress pants. Wear beautiful, tasteful jewelry to elevate the look.
Alternatively, add a chic belt when wearing a dress to outline the waist and give it a feminine flair. Do not forget to check out our selection of amazing, recycled blazers for an elegant outfit. 
Elegant Dress Pants
If you are not wearing a dress, choose a pair of dress pants that matches your top and blazer. Stick to classic cuts and avoid anything too casual or flashy. 
Remember that it is crucial to find the perfect balance between comfort and beauty. Go for pants in darker shades and pair them with floral tops or classic button-down shirts.
Comfortable Shoes
As a wedding coordinator, you will likely be on your feet for extended periods. Opt for comfortable yet stylish shoes such as low heels or flats.
Make sure they match your outfit and are suitable for walking and standing. Check out the 10 best affordable and comfortable ballet flats.
Accessories
Keep your accessories minimal and elegant. A simple necklace, stud earrings, and a professional wristwatch can add a touch of sophistication to your overall look.
Dressy Jumpsuit
Instead of a dress or suit, you can opt for a dressy jumpsuit. Look for a well-tailored jumpsuit in a solid color or a subtle pattern. Pair it with heels and statement accessories for a chic and modern look. Have a look at our wide selection of affordable and sustainable jumpsuits for your inspiration.
Professional Bag or Tote
Carry a professional bag or tote to keep your essentials organized throughout the day. Choose a bag that matches your outfit and has enough space for your planner, notebook, and other items you may need. Check out the 20 best affordable and vegan luxury handbag brands to make your choice easier. 
Monochrome Ensemble
Dressing in one color can create a sleek and polished look. Choose a monochrome outfit, such as a white blouse with ivory pants or a black dress with black tights.
Add a pop of color with your accessories, like a vibrant handbag or statement shoes. Or make it more feminine by adding a chic printed scarf.
Trench Coat or Wrap
For outdoor or cooler weddings, consider a stylish trench coat or wrap. Opt for a neutral color that complements your outfit.
This outerwear piece adds sophistication and helps you stay warm while coordinating the event. The 10 best affordable and sustainable trench coats are at your disposal.
Elegant and Chic Dress
Choose a dress with unique details or a bold color, if you want to make a stylish statement. 
Balance it with simpler accessories and let the dress be the focal point of your outfit. Go for belted or bodycon dresses but remember to pay attention to their comfort.
Hairstyle and Makeup
Keep your hairstyle and makeup polished and professional. Consider a neat updo or a sleek hairstyle that will not distract you while you work.
Keep your makeup natural and elegant and avoid anything too dramatic or flashy. Discover our selection of affordable and sustainable hair accessories to inspire you. 
Dressy Blouse and Skirt
Combine a sophisticated blouse with a tailored skirt for an elegant ensemble. Play with different textures and colors to add visual interest. Consider a lace blouse with a pencil skirt or an artsy blouse with an A-line skirt.
Wear bold earrings or a statement necklace to enhance your overall look. Just remember not to overpower your attire—let the accessories complement your outfit without overwhelming it.
Layered Look
Create a layered look by wearing a lightweight cardigan or a structured blazer over your dress or blouse. This adds versatility and allows you to adjust your outfit based on the temperature or formality of the event.
Check out our wide selection of affordable and sustainable cardigans to create unforgettable layered looks. 
Classic Tailored Suit
If you prefer a more traditional and professional look, a classic tailored suit is a timeless choice. Opt for a well-fitted blazer and matching pants or a skirt.
Pair it with a crisp shirt or blouse for a sharp and polished appearance. Elevate your outfit with statement accessories. Add a belt to cinch your waist and create a more defined silhouette.
Was this article helpful to you? Please tell us what you liked or didn't like in the comments below.
About the Author: Gohar Davtyan