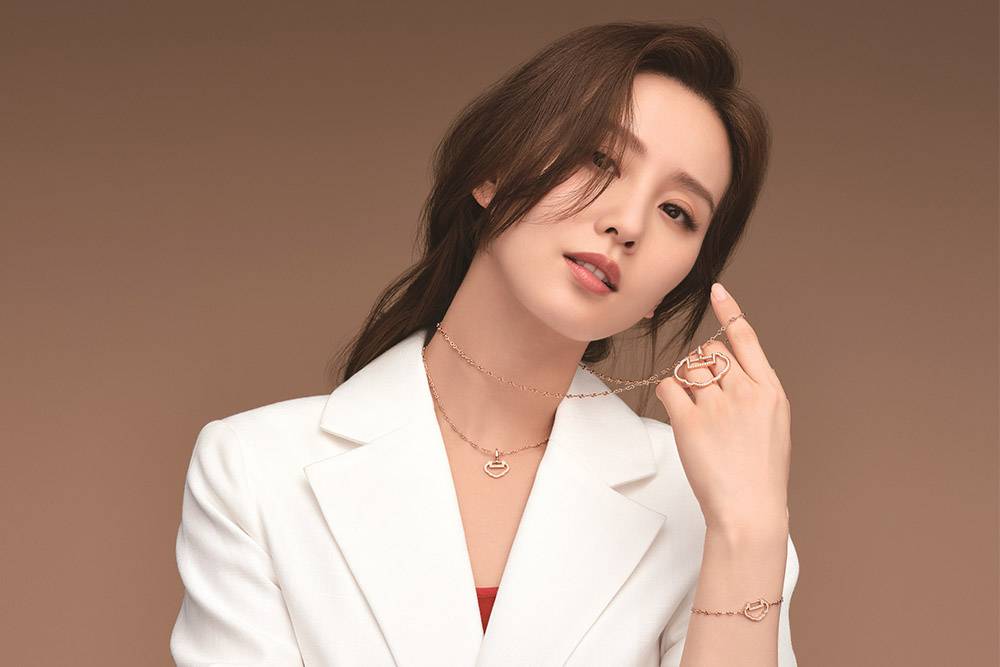 Qeelin is a luxury jewelry house that designs fine jewelry, rings, earrings, bracelets, pendants, and necklaces with a playful fusion of Chinese symbolism and modernity.

The French fashion group Kering owns Qeelin and several other global luxury brands, including Balenciaga, Saint Laurent, Gucci, Alexander McQueen, Bottega Veneta, Boucheron, Brioni, Pomellato, Dodo, Ulysse Nardin, Girard-Perregaux, and Kering Eyewear.

Sustainability is part of the group's strategy as an ethical necessity and a driver of innovation.

Dennis Chan and Guillaume Brochard founded Queelin in 2014 to create fine jewelry with mystical or superstitious symbols embedded in the Chinese culture.

Animals have a permanent special place in Qeelin's collections. Qeelin has been collaborating with the World Wide Fund for Nature (WWF) since 2018 to improve Qinling pandas' natural habitat.

Qeelin aims to artificially restore the bamboo forests to improve their habitat and establish better frameworks for their management and protection.
Panaprium is proud to be 100% independent, free of any influence, and not sponsored. We carefully handpick products from brands we trust. Thank you so much for buying something through our link, as we may earn a commission that supports us.

Sustainability Rating: 1/10
Rating FAQ

Category: Jewelry, accessories

For: Women

Type: Rings, earrings, necklaces, pendants, bracelets

Style: Chic

Quality: High

Price: $$$

Sizes: N/A

Fabrics: Gold, silver, diamonds, colored gemstones, leather

100% Organic: No

100% Vegan: No

Ethical & Fair: No

Recycling: No

Producing country: not transparent enough

Certifications: no certification

Sustainability Practices
Qeelin doesn't use any sustainable material. There is no evidence that it sources responsible gold, silver, traceable gemstones, or diamonds.

Qeelin doesn't provide any information regarding how it chooses its suppliers or how often audits are conducted to ensure social standards, ethical working conditions, and identify potential risk areas.

Qeelin doesn't use any exotic animal skin, or hair, fur, angora. But it uses leather to manufacture many of its products.

Leather is cruel and unethical and harms the environment by producing greenhouse gases and wastes. More sustainable alternatives exist.

Sustainability Goals
Qeelin doesn't show any measurement of its greenhouse gas emissions, water, land, and energy use, pollution, and waste across its supply chain. It doesn't have any clear sustainability goal or timeline to improve in the future either.

Buy Here
Discover Qeelin's collections at qeelin.com.


Reviews And Experiences With Qeelin
Have you had (good) experiences with shopping at or the products of Qeelin? Then leave us your rating below.