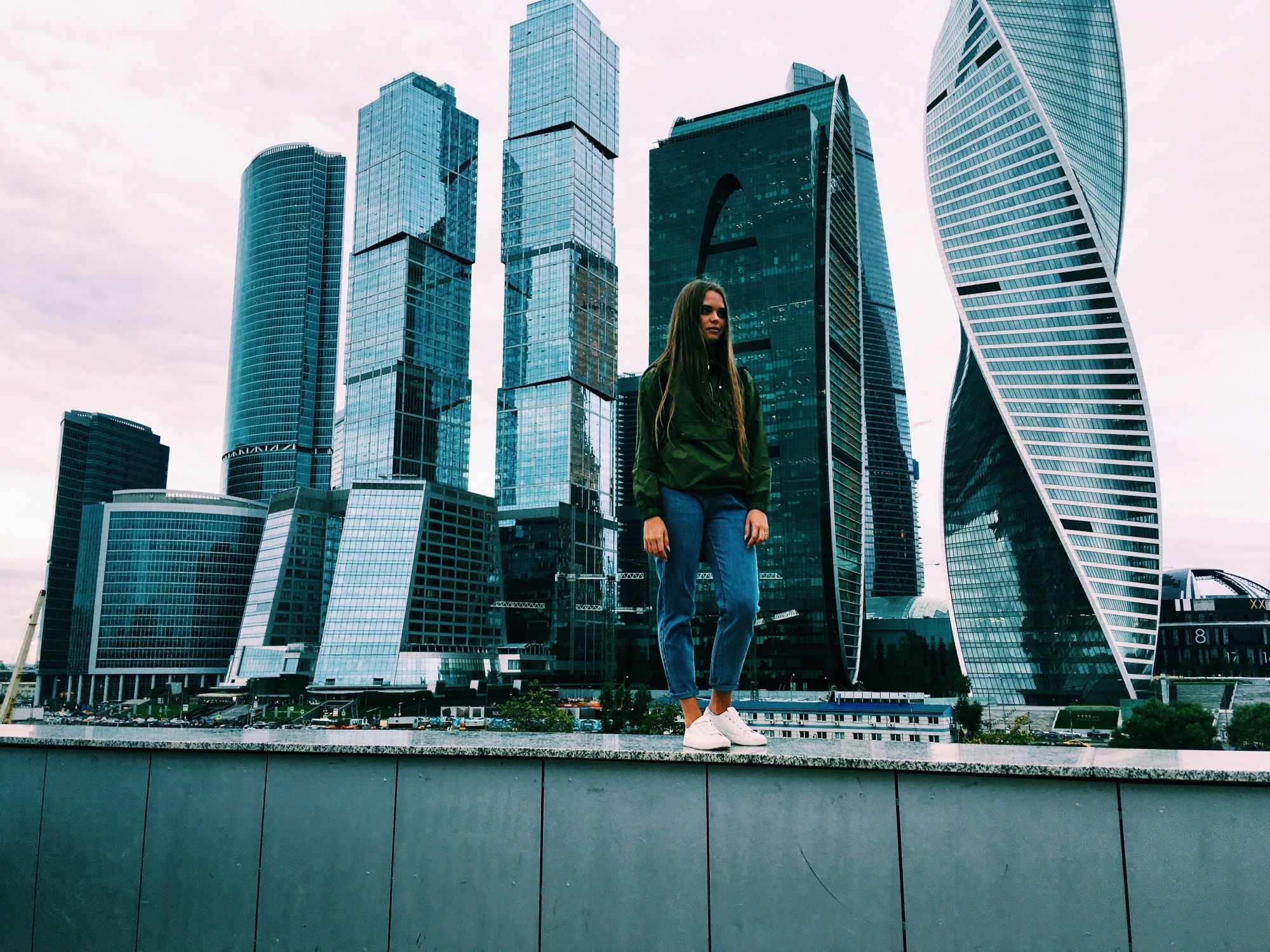 How To Dress Your Best In Kuala Lumpur: Stunning Outfits
Are you about to travel to Kuala Lumpur and wondering what to pack in your suitcase? Do not look any further. We have compiled an extensive list of outfits to help and inspire you. You will also find essential tips and outfit recommendations in our article.
Kuala Lumpur is the capital of Malaysia and a big vibrant city. Even though it is more progressive than other parts of Malaysia, we advise you to opt for conservative attire.
Keep scrolling to learn more and discover the ultimate 15 outfits and tips for your trip.
Panaprium is proud to be 100% independent, free of any influence, and not sponsored. We carefully handpick products from brands we trust. Thank you so much for buying something through our link, as we may earn a commission that supports us.
Airy Pants
It is hot and humid in Kuala Lumpur, so ensure to pack a pair or two of airy pants. Pick breathable fabrics to prevent you from sweating.
Pair the pants with a cute blouse, shirt, or T-shirt. Go for lighter colors and mix and match them with your cute tops and comfy shoes.
Wide-leg or harem pants are ideal choices. Check out our selection of the 20 best affordable, eco-friendly, and Bohemian harem pants to make a conscious and well-informed choice.
Chic Cocktail Dress
Pack a cute cocktail dress for an evening out. We advise you to stay on the conservative side and pack a chic one instead of a sexier version.
There are luxurious rooftop bars, laid-back pubs, and clubs worth checking out once in Kuala Lumpur. It is a great idea to have a beautiful dress at hand to get a taste of KL's nightlife as well.
Lovely Jeans
You will see a lot of women wearing jeans and Tees in Kuala Lumpur. So, pack a pair of jeans and cute Tees to blend in.
Pack a pair of wide-leg, stretchy denim jeans to avoid getting sweaty in the hot and humid climate of KL. Avoid skinny jeans and opt for mom jeans instead. Check out our wide selection of the 15 best affordable and sustainable mom jeans of 2023.
Cute Scarf
Pack a cute scarf for your trip to Kuala Lumpur. A scarf will come in handy as an accessory to your outfits.
Moreover, it is a great item for covering purposes. Go for a printed one, or floral design. It will make your outfit livelier and enliven your mood.
If you are wondering what material to pick read our article on whether polyester or cotton is cooler for summer temperatures.
Cross-body Bag
A cross-body bag is a must-have item in your suitcase. In big, crowded cities like Kuala Lumpur, it is advisable to wear a cross-body bag to keep your valuables and documents safe.
A cross-body bag is a practical piece that will come in handy during your trip. Choose colors that best match your outfit and shoes.
You will find some exciting and inspiring options here.
No Crop Tops
Avoid crop or open tops for Kuala Lumpur. Wearing tops on the conservative side will show your respect for local customs. Moreover, you will not get unwanted attention from men and fellow women.
You can still create various cute outfits by wearing modest Tees, loose shirts, or cute blouses.
Cute and Comfy Sneakers
A pair of comfy shoes is a must in your suitcase. Cute and comfy sneakers are your best bet. Packing flats or classic shoes is also a good option. Avoid high heels though.
Get colorful sneakers to give a fun touch to your outfits. Alternatively, color-match your sneakers with your tops or bottoms for cute looks.
Long Summer Dress
Do not forget to pack a cute long summer dress. Again, try to stay on the conservative side. Go for dresses with short sleeves and modest necklines.
Go for colorful options instead of black and white. Create fun looks by picking a printed, floral, or colorful dress.
Cute Tee
A Tee is an absolute must in your packing list. You can go for graphic, plain, or striped Tees.
Create attractive looks by color-matching or mixing and matching your Tees with cute long skirts or airy pants.
Accessorize the look with a beautiful print scarf and enjoy wandering the streets of Kuala Lumpur.
For eco-friendly and sustainable options check our list of ethical Australian-made Tees.
Long Skirt
You can create endless cute and attractive outfits with a long airy skirt and cute summery tops. 
Pack a pleated long skirt and team it up with white or off-white tops. An ideal combination to fight the heat and manage to look beautiful.
Discover the 15 best affordable and sustainable maxi skirts for a conscious choice.
Thin Cardigan
A cute thin cardigan is perfect for layering or adding a sophisticated touch to your outfits. Combine a beautifully knitted cardigan with a lovely T-shirt or short-sleeve blouse.
You can mix and match your cardigan with pants or cute shoes. Get creative and design diverse city-girl looks for your fun trip to KL.
Loose Shirt
Loose shirts made of breathable materials are perfect for the heat and humidity of Kuala Lumpur.
Make sure to pack a couple of shirts for your trip. These are versatile items ready to be paired with various bottoms and footwear.
Summer Blouse
A summer blouse is another terrific addition to your travel packing list.
When buying a summer blouse, make sure to get one that is made of breathable materials. These will help you keep cool while walking in KL.
Avoid see-through blouses or those that have open cleavages.
Sun Protection
Yes, always remember to pack sunscreen, a hat, and sunglasses. It is crucial to protect yourself against the UV light.
Also, make sure to have a multi-use water bottle with you. It is essential to stay hydrated in hot and humid climates. You can pick stylish bottles that go well with your outfits.
Lovely Backpack
Pack a lovely and cute backpack if you are not into wearing a cross-body bag.
There are various designs and colors to choose from. Pick one that best complements your outfit.
Color-match your backpack with your sneakers for a fun day look.
Was this article helpful to you? Please tell us what you liked or didn't like in the comments below.
About the Author: Gohar Davtyan