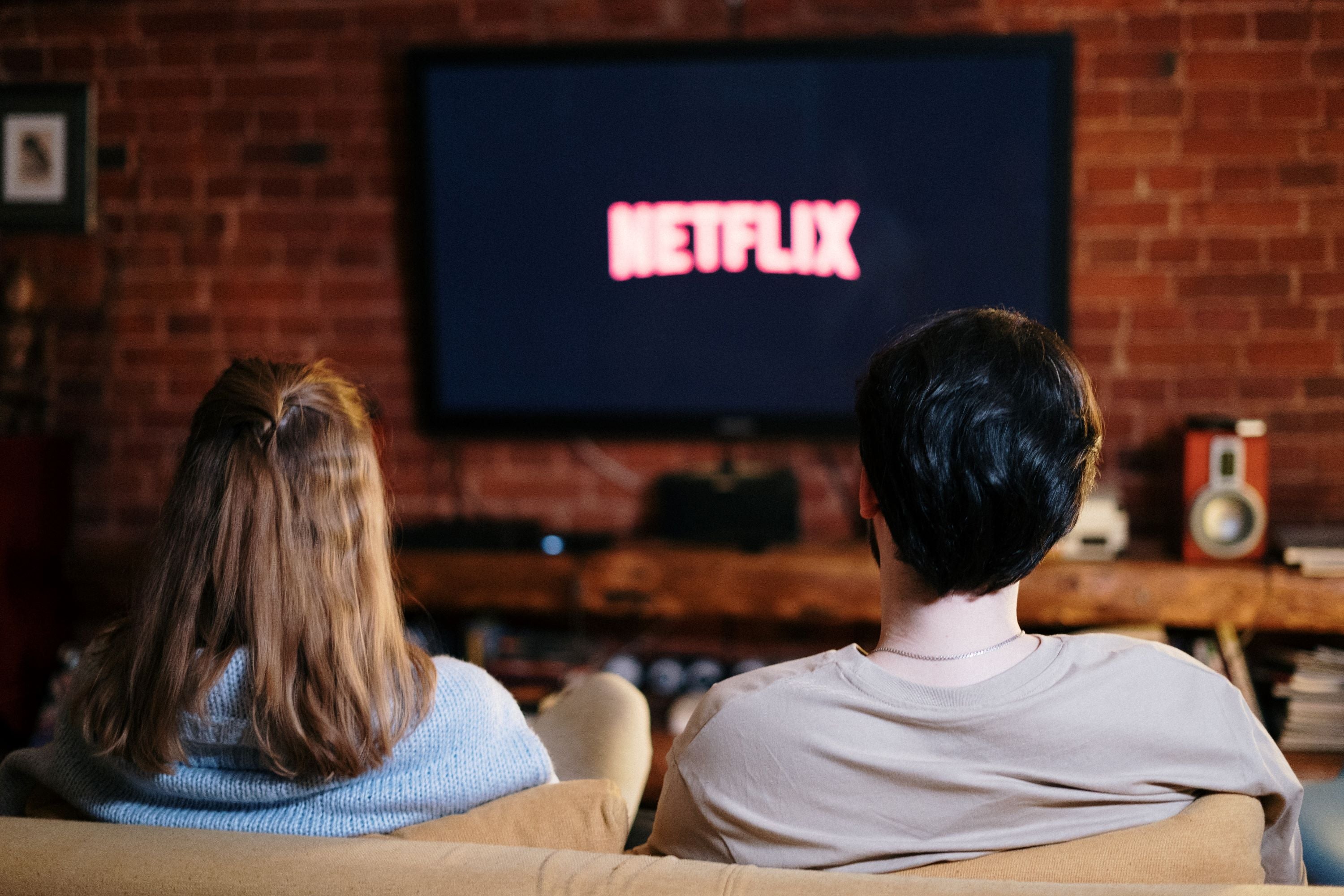 Ultimate Outfit Guide For A Chill Netflix Date
Netflix and chill dates are brilliant ways of getting closer to your partner. You snuggle up to each other while watching a captivating thriller or a Netflix show you are both fond of.
It can sometimes be hard to choose the right outfit, as it is a chill date but a date, nevertheless. On the one hand, there is the pressure to look cute and show that you have put effort into preparing for the date. On the other hand, however, it is a chill date, so you do not want to appear overdressed and feel uncomfortable.
We have put together the cutest outfit items to guide you and help you turn your Netflix date into an unforgettable one.
Panaprium is proud to be 100% independent, free of any influence, and not sponsored. We carefully handpick products from brands we trust. Thank you so much for buying something through our link, as we may earn a commission that supports us.
Stylish Jumpsuit
A stylish and comfy jumpsuit is a terrific choice if the date is at his place. You can create several effortless looks with a jumpsuit.
Go for jumpsuits that nicely outline your figure and are comfortable at the same time. Wear light makeup and cozy sneakers, and you are ready for your chill date.
Check out our selection of the 20 best affordable and sustainable jumpsuits for more inspiration and tips.
Cute Leggings
Cute leggings are perfect for a chill Netflix date night. As you will spend most of the night cozily snuggled up on the couch eating popcorn or pizza opt for comfortable materials. Choose leggings that sit comfortably yet look cute and stylish.
You can pair the leggings with cute T-shirts, crop tops, or hoodies. There is also a diverse color palette to choose from, so pick a color that you love or best complements your skin tone.
Loungewear
Loungewear is an ideal choice if you have organized the date at your place. The color and style combinations are virtually endless.
Depending on how creative you are feeling at that moment, pick a monochrome look or mix and match this season's colors.  
Add soft socks and cute slippers for the ultimate chill look.
Check out the 20 best affordable and sustainable loungewear brands.
Shorts
Shorts generally are a perfect option for chill dates.
You can combine them with cute crop tops, sports bras, or oversized hoodies. Lounge shorts are a terrific choice too if you want to feel cute and comfortable.
If you are a denim lover, denim shorts are perfect for this occasion too. Pick a cute pair and pair it with a cute crop or tank top. Throw in an artsy belt, and your look is complete.
Here are the 20 best affordable and cute lounge shorts to choose from.
Cute Dress
Pick a cute short dress that best expresses your style and highlights your features. A stylish floral summer dress is another option to choose from.
Team your dress with comfy flats or trainers, and you have an effortless chill date look. It is best to avoid dresses that are either too tight or too elegant. You want to create a beautiful chill look for a chill date.
Our selection of the 20 best modern and cute house dresses for women.
Sweater
Wear a soft cuddly sweater for an ultimate comfortable Netflix date night. Go for artsy designs and pair them nicely with your leggings or jeans.
Sweaters are terrific, you can use them as a layering option or create chic and cute outfits.
Discover our selection of the 10 best affordable ethical and vegan sweater brands.
Pajamas
Pajamas are a brilliant option for your date if you have grown comfortable with your partner.
Put on a cute set of PJs for a playful outfit. You can even wear matching pajamas for a truly romantic and fun experience. Choose PJs that are comfortable yet cute for a date night.
Here is our guide on how many pajamas you need.
Socks
Yes, have a pair of cute and soft socks at hand for an occasion like a chill date. There are so many options to choose from.
Depending on your style, you could go for short socks or pick knee-high ones, especially if you are wearing shorts.
Check out the 8 best affordable and organic socks made in the USA.
Stylish T-shirt
Wear a printed oversize Tee for your Netflix date. Pair it with your jeans, leggings, or shorts.
To avoid appearing boring go for monochrome pants and a cool designy T-shirt. Pick fabrics that will not make you sweat while you are all cuddled under a soft blanket.
Discover the 15 best organic cotton T-shirts made in Canada.
Crop Top
A cute crop top is ideal for a chill date night. Pair it with ripped jeans, leggings, or skirts.
A crop top is so versatile that you can pair it with almost any outfit piece. Add a cute cardigan to complete the look.
Our selection of affordable and sustainable crop tops will come in handy.
Skirt with Tights
Do not choose tights that are too tight at the waistline or restrict your movements.
There is a variety of combinations. You could go for cute denim skirts with black tights or opt for pleated skirts with fishnet tights.
Check out the 10 best ethical hosiery brands for eco-friendly tights.
Hoodie
Pick a stylish hoodie for an ultimate date-at-home look. Whether the date is at your or his place, a cute hoodie will be handy.
Put it over your cute tops while mix-matching with jeans or leggings.
Our selection of 20 affordable and sustainable hoodies.
Ripped Jeans
Ripped jeans are terrific as you can combine them with diverse tops.
You can create an ultimate cool outfit by teaming your ripped jeans with stylish desingy T-shirts or tank tops.
Slippers
If you opt for PJs or loungewear for your date night, then cute and comfortable slippers are a must too.
You should feel comfortable and casual during a Netflix date, so wearing classy shoes does not make much sense.
Check out our selection of affordable and 100 % organic cotton slippers.
Lingerie
Wearing the right lingerie is crucial. Your Netflix date night might lead to sex, so you want to be best prepared for it.  
There are so many cool and sexy designs to choose from.
Check out the 10 best affordable American lingerie brands.
Was this article helpful to you? Please tell us what you liked or didn't like in the comments below.
About the Author: Gohar Davtyan