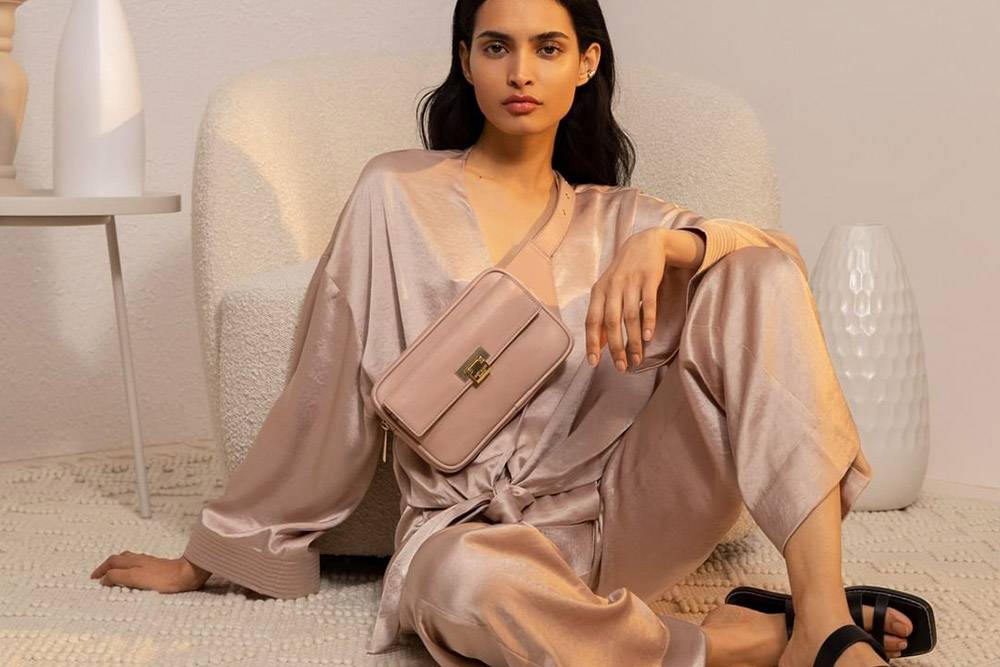 Matt And Nat is a Canadian designer fashion brand that makes premium-quality vegan leather bags, purses, and designer accessories. All its products are cruelty-free, fashion-forward, and made with recycled materials.

The luxury brand's values include social responsibility, excellence, inclusiveness, integrity, learning, authenticity, and love. It aims to better protect nature and appreciate the humanity, creativity, and positivity found in all of us.

The idea behind MAT(T)ERIAL and NATURE originally came to life in 1995, in beautiful Montreal. Today, Matt And Nat can be found in over 800 boutiques across Canada, the United States, the United Kingdom, Japan, Germany, and Australia.
Panaprium is proud to be 100% independent, free of any influence, and not sponsored. We carefully handpick products from brands we trust. Thank you so much for buying something through our link, as we may earn a commission that supports us.

Sustainability Rating: 6/10
Rating FAQ

Category: Clothing, shoes, bags, accessories

For: Women, men

Type: Outerwear, sneakers, flats, boots, heels, backpacks, totes, luggage

Style: Chic, classic

Quality: Medium

Price: $$

Sizes: XS-XL, 2-14 (US), 4-16 (UK), 32-48 (EU), 6-18 (AU)

Fabrics: Polyester, nylon, polyurethane, PVC, cork, rubber

100% Organic: No

100% Vegan: Yes

Ethical & Fair: Yes

Recycling: Yes

Producing country: China

Certifications: SA8000

Sustainability Practices



"We are not perfect but we aim to better ourselves with time. The vegan spirit of Matt & Nat will live on. Our learning journey has just begun."

 - Manny Kohli, Matt And Nat President, and Chief Executive Officer


Matt And Nat cares about the welfare of the planet. It strives to design timeless and durable styles. It creates fashionable items with a clear focus on durability, strength, practicality, and functionality. It continuously tries to improve the standards for all its materials.

Matt And Nat uses a large proportion of recycled fabrics, such as recycled polyester and regenerated nylon. It also uses a few natural materials such as cork and rubber.

Most of its products are made of polyurethane (PU) vegan leather. The footwear and accessory brand also uses some polyvinylchloride (PVC), which is very harmful to the environment.

It manufactures its products in China. It partners with small factories that are SA8000 certified independently by third-party organizations to ensure quality work conditions for all. It also visits diligently each factory and builds strong relationships with them.

Matt And Nat doesn't sell any item made from animal-derived materials. No animal products are used in production. The brand is 100% vegan.

Sustainability Goals
Matt And Nat doesn't show any measurement of its water usage, pollution, greenhouse gas emissions, and waste across its supply chain. It doesn't have any clear sustainability goal or timeline to improve in the future either.

Buy Here
Discover Matt And Nat sustainable collections at mattandnat.com.


Reviews And Experiences With Matt And Nat
Have you had (good) experiences with shopping at or the products of Matt And Nat? Then leave us your rating below.