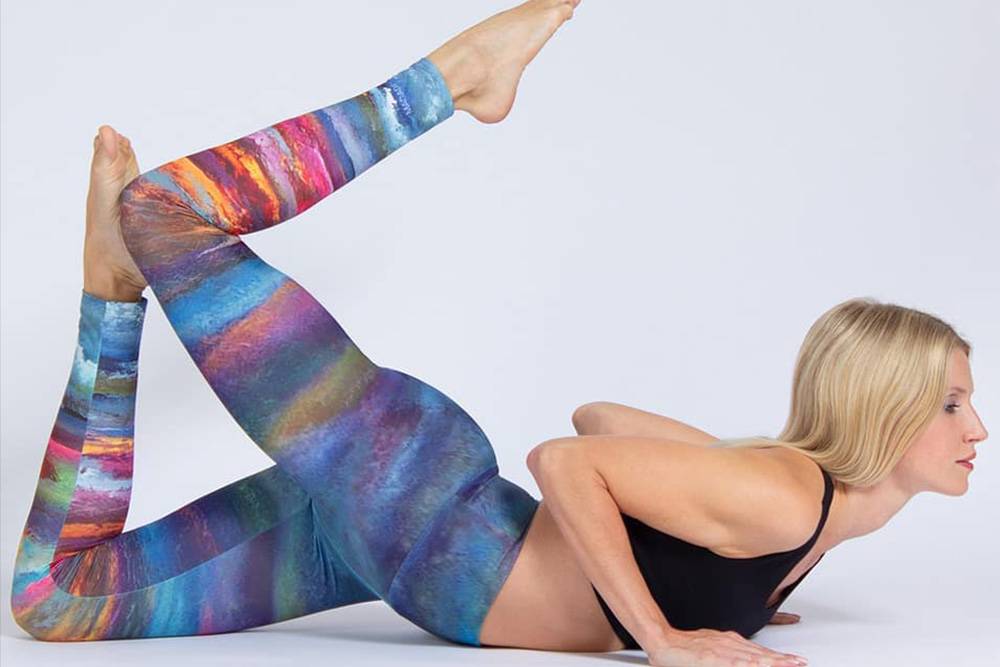 Magadi is a German yoga and activewear brand that creates practical and aesthetic sportswear for female yogis. Its designs are unusual, both traditional and modern at the same time.

The label combines a timeless and conscious lifestyle with pure luxury. It doesn't focus on maximizing profits, but rather on a good life for all people involved in the entire value chain.

Magadi wants to achieve the highest customer satisfaction and establish itself as a high-quality, sustainable, and trendy fashion label in the yoga world.


Panaprium is proud to be 100% independent, free of any influence, and not sponsored. We carefully handpick products from brands we trust. Thank you so much for buying something through our link, as we may earn a commission that supports us.
Sustainability Rating: 5/10
Rating FAQ

Category: Clothing

For: Women

Type: Sportswear, loungewear

Style: Casual

Quality: Medium

Price: $$

Sizes: XS-L, 4-10 (US), 6-12 (UK), 34-40 (EU), 8-14 (AU)

Fabrics: Cotton, lyocell, polyester, spandex

100% Organic: No

100% Vegan: No

Ethical & Fair: Yes

Recycling: Yes

Producing country: Germany

Certifications: No certification

Sustainability Practices
"It became clear to us early on that "being happy" forms the essence of all our goals. And as it is best to make others happy, fairness and sustainability are part of our happiness concept."


Magadi takes responsibility for the consequences of its actions. It creates a living space in which everyone feels free and accepted, where their abilities are valued and appreciated. Its most important guiding principle is sustainability.

Magadi uses a high amount of organic cotton and recycled polyester to make its clothes. It also uses semi-synthetic materials such as Tencel lyocell. Tencel regenerated cellulosic lyocell is particularly environmentally friendly because of its closed-loop production that recovers and reuses almost all water and chemicals used.

Magadi yoga clothes are produced exclusively and sustainably in selected manufacturing plants in Germany. Fabrics are printed by a digital printing company using the most up-to-date technology in Germany.

Magadi doesn't sell any clothing made from animal-derived materials at the moment but doesn't state that the brand is 100% vegan either.

Sustainability Goals
Magadi doesn't show any measurement of its greenhouse gas emissions, water, land, and energy use, pollution, and waste across its supply chain. It doesn't have any clear sustainability goal or timeline to improve in the future either.

Buy Here
Discover Magadi sustainable collections at magadi.de.


Reviews And Experiences With Magadi
Have you had (good) experiences with shopping at or the products of Magadi? Then leave us your rating below.