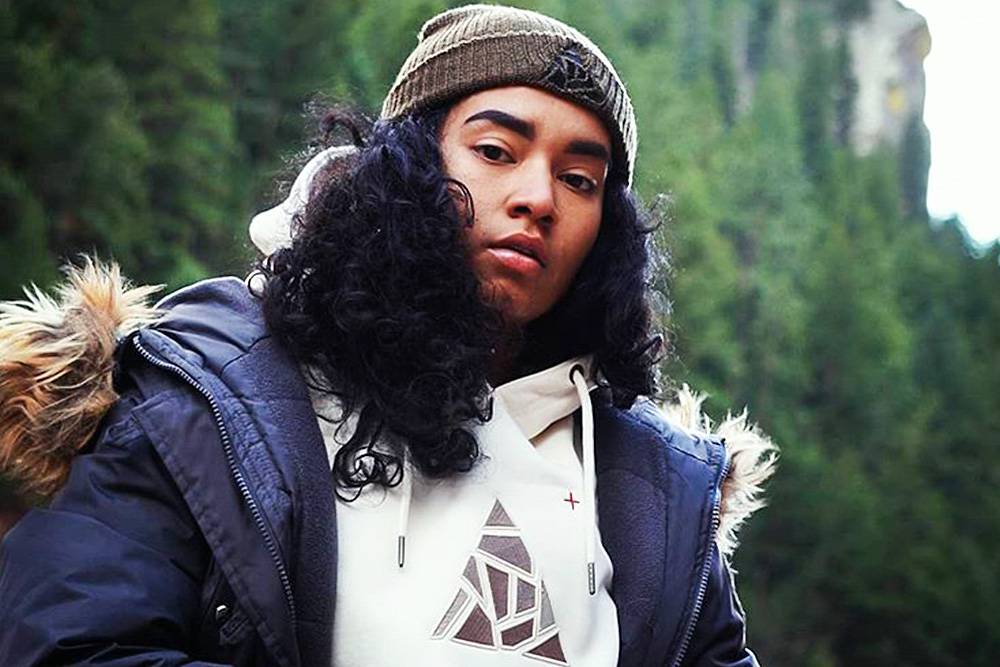 False Ego is an American sustainable fashion brand based in Denver, Colorado. Jevon Taylor founded False Ego in the summer of 2018 to answer the necessity of sustainable fashion and the constantly growing culture of streetwear.

Today, False Ego designs many high-quality eco-friendly clothing items that encourage sustainable fashion. It aims to impact the local community positively. It also supports businesses making efforts towards environmental causes.

False Ego designs its clothes with the full lifecycle in mind. Its apparel collection includes tees, hoodies, sweaters, hats, and bags that contain Pima cotton, organic, recycled, or upcycled materials.


Panaprium is proud to be 100% independent, free of any influence, and not sponsored. We carefully handpick products from brands we trust. Thank you so much for buying something through our link, as we may earn a commission that supports us.

Sustainability Rating: 7/10
Rating FAQ

Category: Clothing, accessories, bags

For: Men, Women

Type: Basics

Style: Casual

Quality: Medium

Price: $

Sizes: S-2XL

Fabrics: Cotton, polyester, nylon, rubber, wool

100% Organic: No

100% Vegan: No

Ethical & Fair: Yes

Recycling: Yes

Producing Country: India, Pakistan, China

Certifications: ISO 9001, ISO 14001, SA 8000, WRAP, OE100, OEKO-TEX, GRS, RCS



Sustainability Practices
"I think our 'false ego' is something that makes it hard for us to connect with anything outside of ourselves. [...] It's about really connecting with the world around us, and people around us, the environment. [...] I want to educate people on the power consumers hold, and how we vote with our dollars. I think especially in Colorado, it's shown people can come together for a common purpose, and share the same mindset, share the same ideas, share empathy, share love, share enlightenment with people. And that's what the brand is all about."

 - Jevon Taylor, False Ego founder

False Ego works to achieve the lowest environmental footprint possible. It uses a fair amount of eco-friendly materials such as organic cotton, as well as recycled or upcycled fabrics, sustainable energy, and shipping methods. But it also uses many synthetic fabrics such as polyester or nylon.

The Denver brand helps the local community with strategic partnerships to make a difference with each purchase, planting trees, and eliminating textile waste from landfill.

False Ego also has a recycling program created with its partner USAgain, which organizes the collection of used garments and their distribution to recycling centers or second-hand retailers.

The clothing label ensures good working conditions in its supply chain. The well-being of garment factory workers is at the top of its priorities. All of its factories have the WRAP Certification for socially responsible manufacturing, one of the world's most accepted independent certification for the apparel, textile, and footwear industry.

False Ego uses merino wool and cashmere to produce its headwear. Contrary to popular belief, wool is a very cruel animal fiber. It's not an ethical or sustainable material. Many eco-friendly and animal-free alternatives already exist.



Sustainability Goals
False Ego doesn't have any clear and measurable sustainability goal or timeline to reduce its impact in the future.



Buy Here
Discover False Ego's sustainable collections at FalseEgo.eco.


Reviews And Experiences With False Ego
Have you had (good) experiences with shopping at or the products of False Ego? Then leave us your rating below.