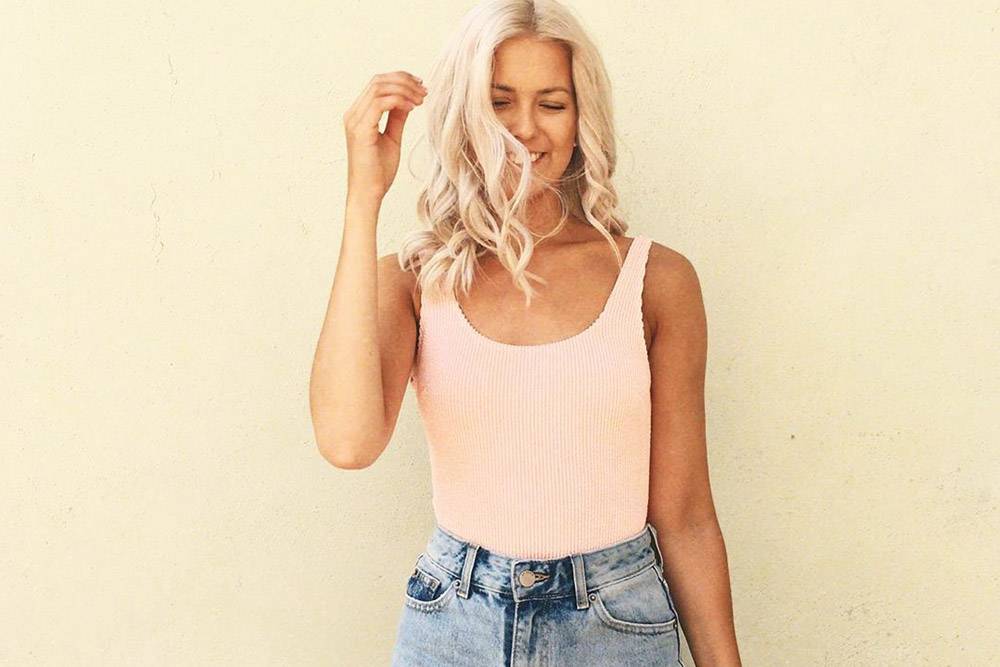 Dr. Denim is a Swedish denim brand making jeans, shorts, tops, jackets, skirts, dresses, trousers, and accessories since 2004. Some of its most famous styles are Nora Jeans and Lexy Jeans for women.

The clothing label creates affordable, staple pieces designed to live in. It specializes in jeans and works hard to design the perfect fit for every shape and size.

Dr. Denim offers the perfect mom fit for women and slim fit jeans for men as well as a large collection of T-shirts, knitwear, and hoodies. Its products are available online, at its brick-and-mortar locations, and retailers such as Zalando, Asos, Revolve, About You, Nelly.com, NLY Man, Junkward, and more.
Panaprium is proud to be 100% independent, free of any influence, and not sponsored. We carefully handpick products from brands we trust. Thank you so much for buying something through our link, as we may earn a commission that supports us.

Sustainability Rating: 1/10
Rating FAQ

Category: Clothing, accessories

For: Women, men

Type: Basics, denim, dresses

Style: Casual, rock

Quality: Medium

Price: $$

Sizes: XS-XL, 4-12 (US), 6-14 (UK), 34-42 (EU), 8-16 (AU)

Fabrics: Cotton, viscose, nylon, polyester, spandex, acrylic, wool

100% Organic: No

100% Vegan: No

Ethical & Fair: No

Recycling: No

Producing country: not transparent enough

Certifications: no certification

Sustainability Practices
Dr. Denim uses highly polluting materials to make clothes such as conventional cotton. It has disastrous social and environmental impacts. It pollutes soils, rivers, and streams, endangering human health and ecosystems.

Dr. Denim also uses a lot of synthetic materials made from oil such as nylon, polyester, spandex, and acrylic. It uses some regenerated fibers made from renewable materials such as viscose rayon.

Dr. Denim doesn't provide any information regarding how it chooses its network of suppliers, or if any audits are conducted to ensure social standards, living wages, good working conditions, and identify potential risk areas.

Dr. Denim doesn't use any exotic animal skin, or hair, fur, angora, down, or leather. But it uses wool to manufacture some of its clothing.

Wool production has a disastrous impact on the environment. The farming and processing of wool produce greenhouse gases and wastes. Wool isn't an ethical or sustainable fiber.

It's the fifth most harmful material used in textile products for the environment, worse than synthetic fibers such as polyester, acrylic, viscose rayon, elastane, and nylon.

Sustainability Goals
Dr. Denim doesn't show any measurement of its water usage, pollution, greenhouse gas emissions, and waste across its supply chain. It doesn't have any clear sustainability goal, science-based target, or timeline to improve in the future either.

Buy Here
Discover Dr. Denim collections at drdenim.com.


Reviews And Experiences With Dr. Denim
Have you had (good) experiences with shopping at or the products of Dr. Denim? Then leave us your rating below.