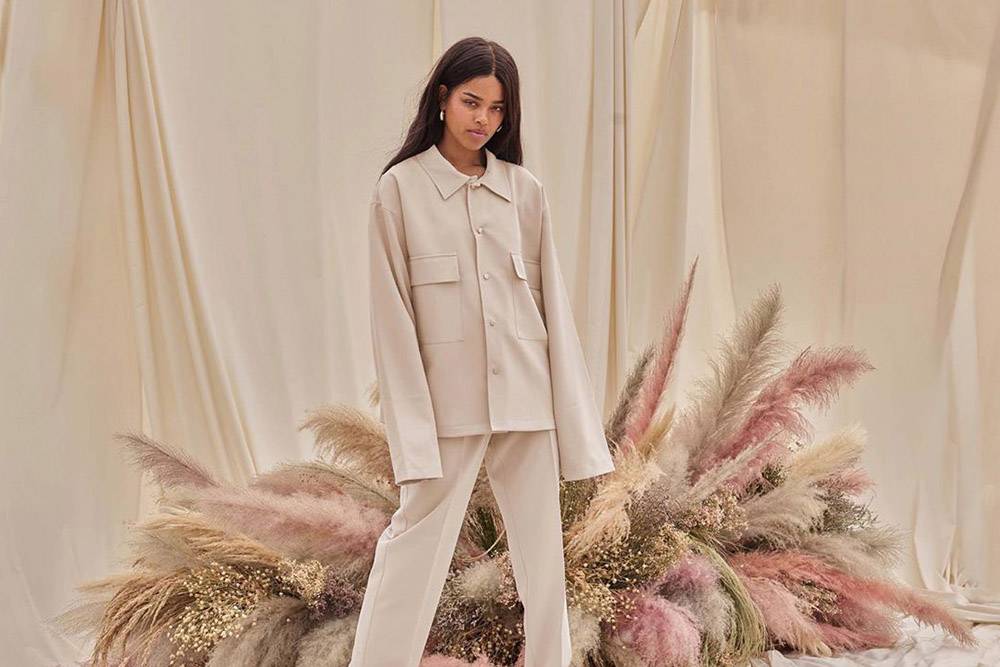 Cold Laundry is a London-based contemporary apparel brand founded in 2019 by Ola and Cerise Alabi. It believes in "Escaping The Noise", the roughness, the grit, and the monotonous routine of everyday life.

Cold Laundry is a unisex brand that creates modern, functional and considered designs. It aims to bring calm and happiness with quality clothing at an accessible price.

Cold Laundry is a play on the sweatshop word. It aspires to be an ethical and conscious fashion house to abolish unethical manufacturing practices.
Panaprium is proud to be 100% independent, free of any influence, and not sponsored. We carefully handpick products from brands we trust. Thank you so much for buying something through our link, as we may earn a commission that supports us.

Sustainability Rating: 2/10
Rating FAQ

Category: Clothing, shoes, accessories

For: Women, men

Type: Basics, suits, loungewear

Style: Classic

Quality: Low

Price: $$$

Sizes: S-XL, 4-14 (US), 6-16 (UK), 36-48 (EU), 8-18 (AU)

Fabrics: Cotton, polyester, spandex, polyurethane, rubber

100% Organic: No

100% Vegan: No

Ethical & Fair: No

Recycling: No

Producing country: Portugal, not transparent enough

Certifications: No certifications

Sustainability Practices



"We wanted to break the negative stigma attached to fast fashion by consciously making decisions to say no to unfair trade practices making our manufacturing process as clean and earth-friendly as possible."


Cold Laundry was established on consciousness and kindness towards people and the planet. It strives to make quality minimalist streetwear without sacrificing ethics in contrast to fast fashion clothing brands.

To create its collections, Cold Laundry uses very few natural materials such as organic cotton. Most of its clothes are made of synthetic materials such as polyester.

Cold Laundry produces some of its clothes in Portugal. It provides no information on how it chooses its network of suppliers. It doesn't have any code of conduct for its partners either.

Cold Laundry doesn't show any proof of fair and safe work conditions, ethical and sustainable manufacturing, including living wages, standard work hours, union rights, paid leaves, healthcare, food services, and other benefits.

The streetwear label doesn't reveal if any audits are conducted to ensure the welfare of people working in their facilities and identify potential risk areas.

Cold Laundry doesn't sell any clothing made from animal-derived materials at the moment but it doesn't state that the brand is 100% vegan either.

Sustainability Goals
Cold Laundry doesn't show any measurement of its energy and water usage, pollution, greenhouse gas emissions, and waste across its supply chain. It doesn't have any clear sustainability goal or timeline to improve in the future either.

Buy Here
Discover Cold Laundry sustainable collections at coldlaundrystores.com.


Reviews And Experiences With Cold Laundry
Have you had (good) experiences with shopping at or the products of Cold Laundry? Then leave us your rating below.