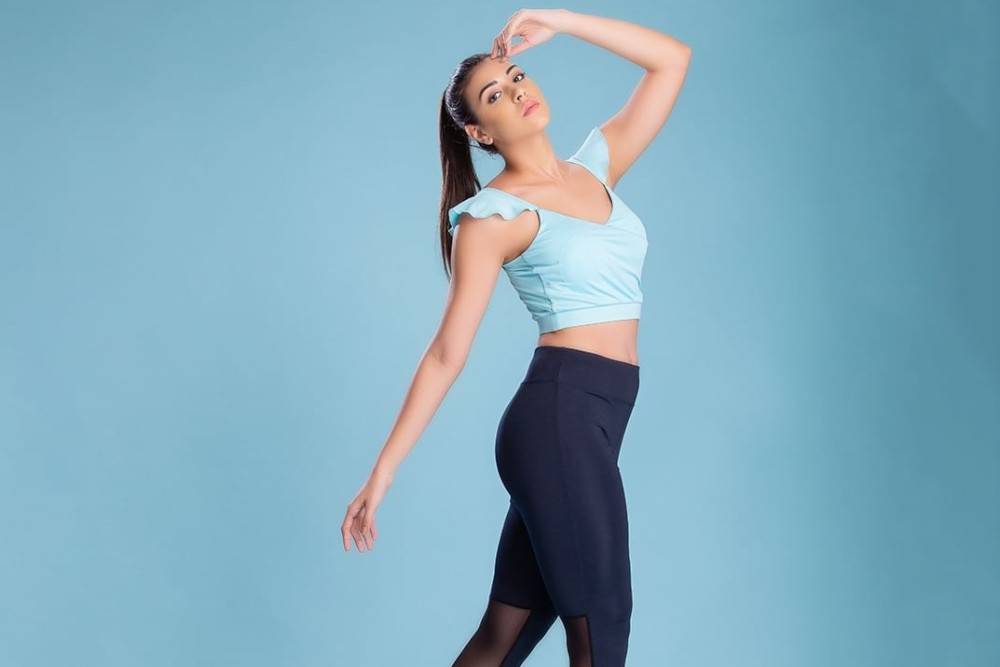 Clovia is an Indian fashion retailer and lingerie brand from Noida, UP, dedicated to creating solution-based premium innerwear for urban millennial Indian women.

Clovia was founded in 2012 by Pankaj Vermani as a direct-to-consumer bridge-to-premium brand of innerwear for women. It initially started with lingerie and now offers products catering to women's hygiene and personal care.

Reliance Retail acquired an 89% equity stake in Purple Panda Fashions, which owns and operates Clovia with an omnichannel strategy focused on understanding India and its fits to increase choice for buyers as the lingerie market is changing.

Clovia makes clothing, accessories, underwear, and beauty products. The largest retailer in India, Reliance Industries, owns Clovia and many other brands, including Trends, AJIO, Amante, Azorte, Fashion Factory, Centro, and more.

Reliance Retail has been ranked as the fastest-growing retailer in the world. It operates Clovia and 15,196 stores across 7,000+ cities and has 360,000 employees across brands, stores, and subsidiaries.

Clovia contributes to the well-being of people by introducing sustainable measures and providing assistance to institutions and welfare organizations.

Clovia considers sustainable development the cornerstone of its business strategy. It focuses on developing community infrastructure and protecting the environment.
Panaprium is proud to be 100% independent, free of any influence, and not sponsored. We carefully handpick products from brands we trust. Thank you so much for buying something through our link, as we may earn a commission that supports us.


Sustainability Rating: 1/10
Rating FAQ

Category: Clothing, accessories

For: Women

Type: Basics, activewear, underwear, loungewear, swimwear, nightwear, shapewear

Style: Casual

Quality: Low

Prices: $

Sizes: XS-2XL, 2-12 (US), 6-16 (UK), 34-44 (EU), 6-16 (AU)

Fabrics: Cotton, modal, viscose, polyester, nylon, spandex, wool, silk

100% Organic: No

100% Vegan: No

Ethical & Fair: No

Recycling: No

Producing countries: not transparent enough

Certifications: no certification



Sustainability Practices
Clovia doesn't use any organic or recycled materials. Most of the fabrics it uses are either natural without relevant certifications, such as regular cotton, or synthetic petroleum-based fibers, such as polyester, nylon, and more.

Clovia also uses a small proportion of semi-synthetic fibers or regenerated cellulosic fabrics such as modal and viscose.

Clovia doesn't publish a list of all its manufacturers and processing facilities on its corporate website. It doesn't disclose how it chooses its network of suppliers.

The Indian clothing retailer doesn't show any labor certification standard that would ensure good working conditions, decent living wages, health, safety, and other crucial rights for workers in its supply chain.

Clovia doesn't have a code of conduct that applies to all its suppliers and subcontractors based on the regulations set by the International Labor Organization (ILO).

Clovia doesn't disclose if it conducts any audits to improve the working conditions in its factories. It provides no information regarding external audits to identify potential risk areas.

Clovia doesn't use exotic animal skin, hair, fur, or angora. But it uses wool and silk to manufacture many of its clothing pieces.

These animal-derived materials are cruel and unethical. They also harm the environment by producing greenhouse gases and waste. More sustainable alternatives exist.



Sustainability Goals
Clovia doesn't measure its greenhouse gas emissions, water, land, energy use, pollution, and waste across the supply chain. It doesn't have any clear sustainability goals, science-based targets, or timelines to improve in the future either.
Reviews And Experiences With Clovia
Have you had (good) experiences with shopping at or the products of Clovia? Then leave us your rating below.